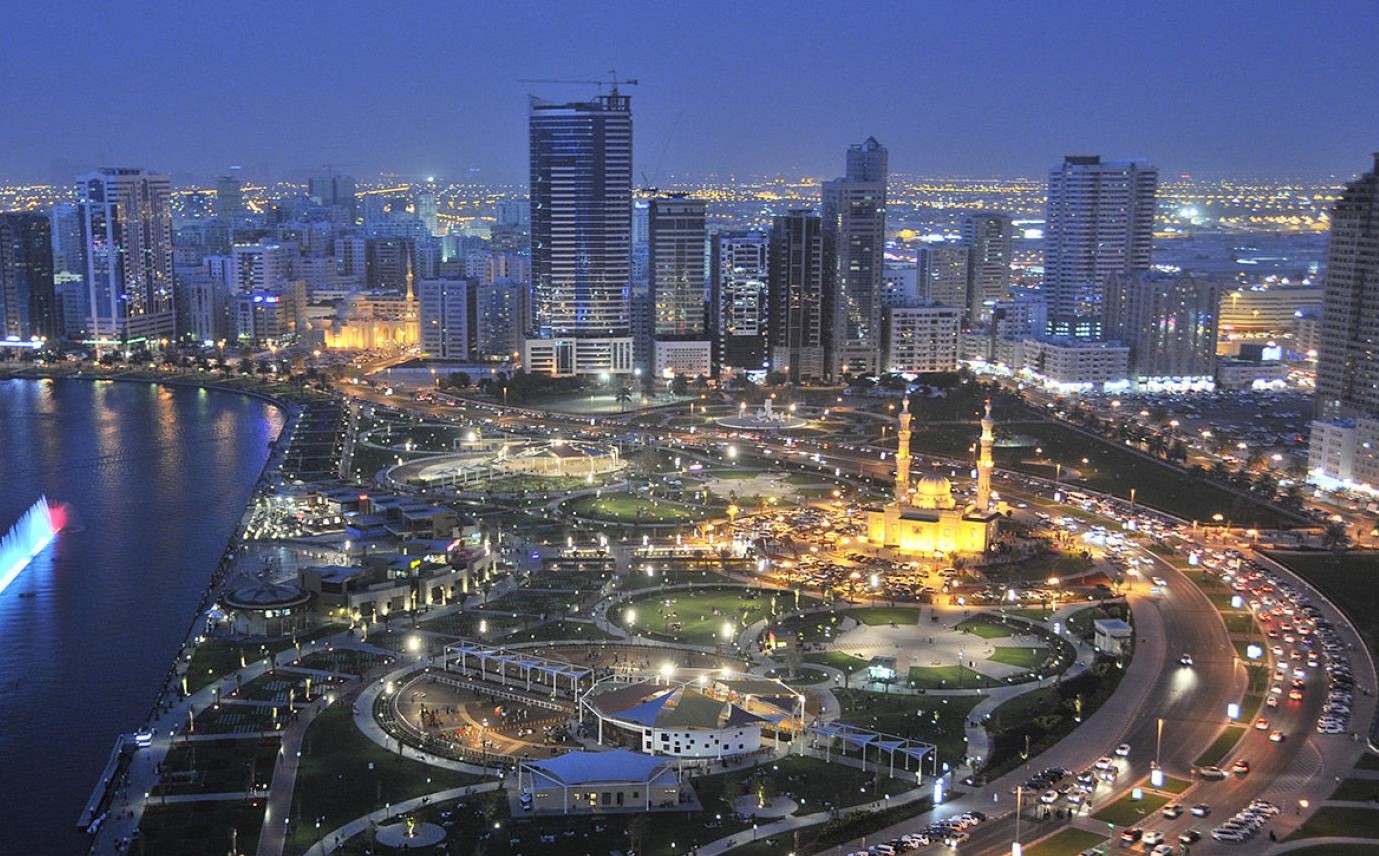 Sharjah City, United Arab Emirates, is only one of many world-famous tourist spots in the region. Everything about this city is unique, from the cars to the luxuries to the beaches to the people to the food to the hotels to the apparel to the markets. Most of us are only familiar with Dubai and Abu Dhabi, but Sharjah city in the United Arab Emirates (UAE) is quickly becoming a top tourist destination.
Located to the north of Dubai, Sharjah is the United Arab Emirates (UAE) cultural epicentre and a significant heritage site. Located on a creek, the city is home to several restored buildings as well as museums highlighting Emirati culture. Sharjah also features the fort of the same name, which was built as a royal house in the 19th century and has helped to rewrite the city's history in the eyes of the Emiratis.
Sharjah has five separate metropolitan hubs with their own amenities.
Khorfakkan

is the biggest settlement on the east coast and lies around halfway between Dibba Al Hisn and Fujairah. A new container terminal and growing port are being built there.

Kalba

— It is famous for its ancient forts and has preserved much of its historical character. Numerous nature enthusiasts, particularly those interested in birds, kayaking, and hiking, flock there.

Dibba

is a collection of three coastal communities. Sultanate of Oman claims Dibba Bayah, Fujairah claims Dibba Muhallab, and Sharjah claims the land in between, known as Dibba Al Hisn.

Al Dhaid

is the third most populous city in Sharjah as well as the primary source of many of the fruits and vegetables consumed in the United Arab Emirates.
One of the most visited desert regions in the Emirate of Sharjah, Al Badayer is found in the Al Madam region and is a favourite destination for campers and off-road vehicle enthusiasts.
Start Your Journey to Sharjah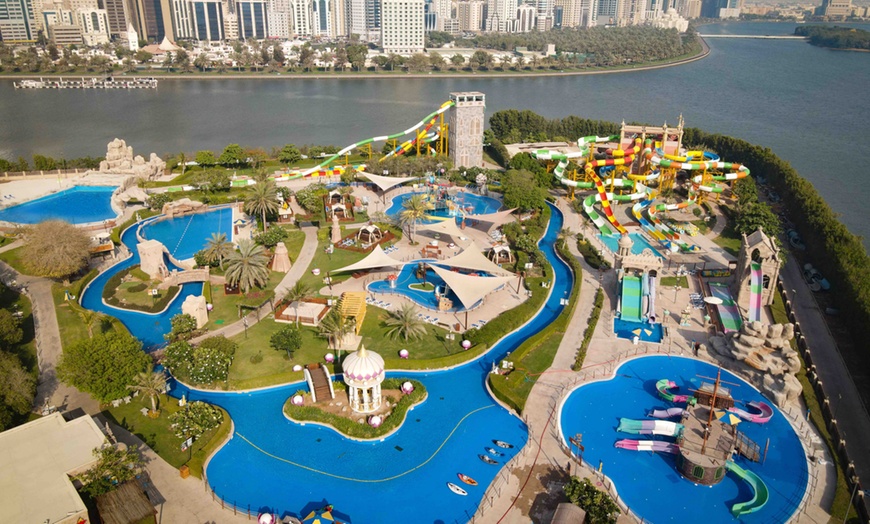 The water and amusement parks are the two primary components of Al Montazah Park in Sharjah. This blog offers a comprehensive guide to Al Montazah Park's amusement park, called the "Island of Legends."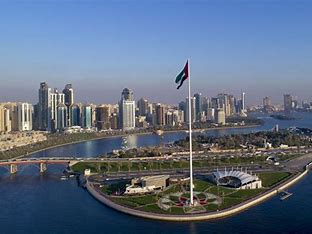 The island flag was unfurled on December 2, 2012, and Flag Island serves a vital purpose for the Sharjah Development and Investment Authority. The flagpole is encircled by lights that are 3 metres high.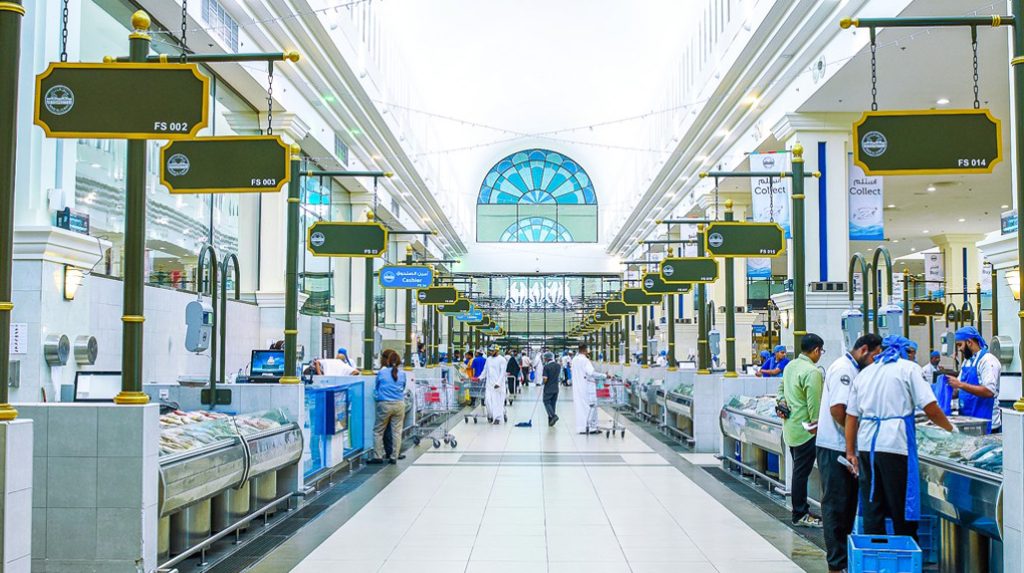 Souq Al Jubail is a modern supermarket built on the site of Sharjah's original local fish market. The well-organised market selling fish, fruits, and vegetables is in the majestic dome building across from Sharjah Creek. 
Municipal officials in Sharjah, United Arab Emirates, have announced that electronic versions of residential park access cards are currently on sale. This effort fits well with the emirate's goals of digitising government and expanding high-quality services for its citizens.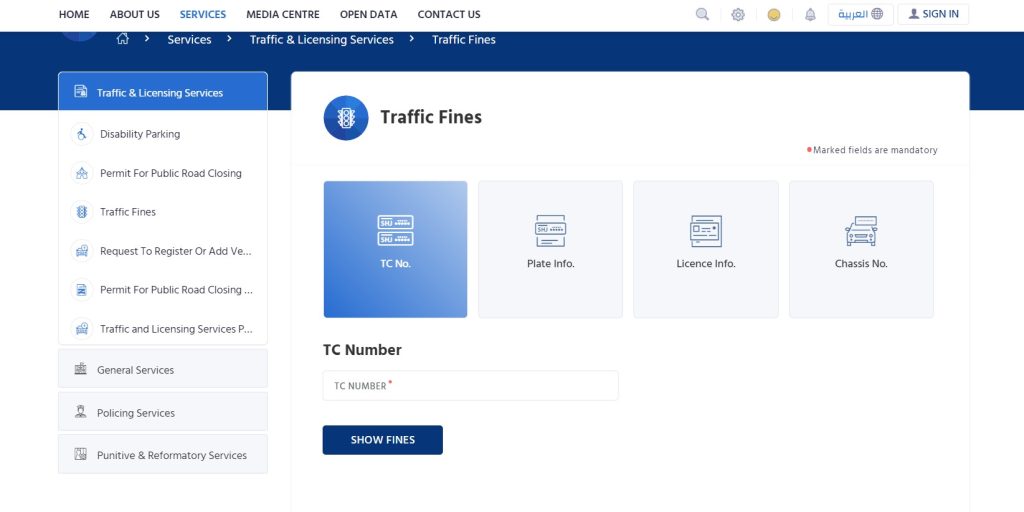 Sharjah's traffic fines are intended to keep drivers safe on the city's roads. Sharjah's traffic laws include not just financial fines, but also black points, car seizures, and licence suspension for repeat offenders. In Sharjah, for instance, driving without a licence can cost you AED 500, plus four …..
Sayer Card in Sharjah What is Sharjah Sayer Card? Travel more easily in Sharjah if you have a Sayer card. It makes it possible for riders of Sharjah Public Transport to purchase tickets electronically. When taking the bus, this technology can help to save time.  Procedure to register your Sayer Cards …….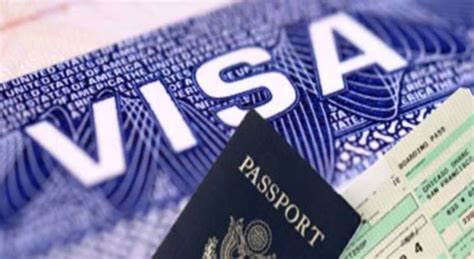 Sharjah requires visitors to have a passport that is stable for at least another six months upon arrival, and in some cases a visa from the United Arab Emirates. Visa requirements are subject to change at any time; thus, it is recommended that you contact the UAE consulate or embassy in your…..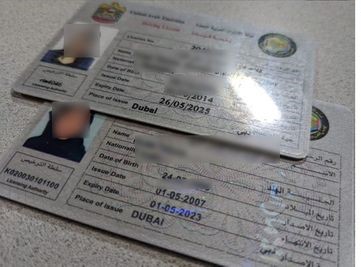 You'll need a Sharjah driver's licence if you plan on getting behind the wheel while living in the UAE's cultural capital. Expats, as well as citizens of the United Arab Emirates and the Gulf Cooperation Council (GCC), are given a two-year window to use their newly issued Sharjah driver's licence…..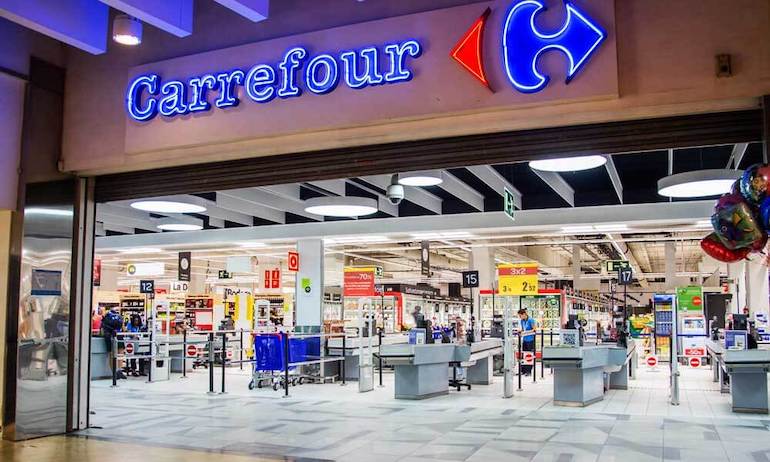 Creating a shopping center not only improves the social environment of the place and encourages the development of businesses around it. The expansion of enterprises nearby is aided by constructing a Sharjah city center shop, which also helps the social climate of the neighborhood. It is untrue that a…….