Top 10 Pottery Courses in Sharjah, UAE
1.  Sharjah Art Institute
Website: https://sharjahart.org/sharjah-art-foundation/education/studio-art-courses-at-sharjah-art-institute
The Sharjah Art Foundation is a prominent institution in the cultural landscape of Sharjah, UAE. It is dedicated to supporting contemporary art and artists through exhibitions, art projects, educational programs, and community outreach.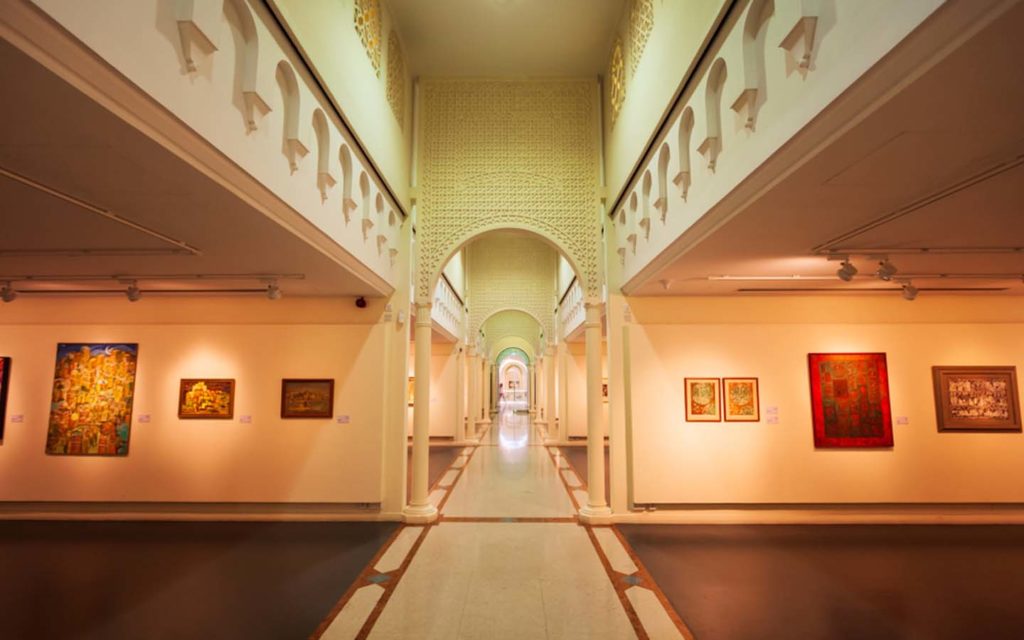 2. Falcon Art Training center
Website: n/a
Falcon Arts Training Centre offers the following instruction for all ages, from 6 to 60. Summer camp, winter camp, spring camp, guitar, vocal (carnatic and hindustani music), tabla, piano, chenda, keyboard, flute, painting, and dance (classical, bharat natyam, folk dance, cinematic dance, Bollywood dance, western & karnatic).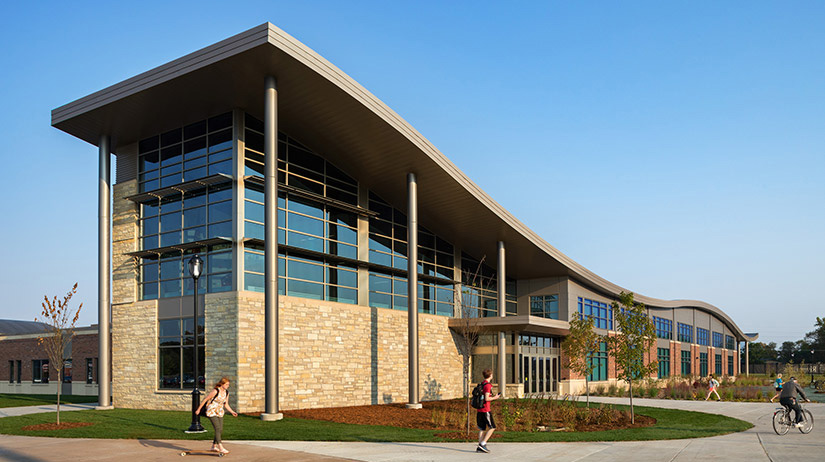 3. Sharjah Ladies Club
Website: n/a
The Sharjah Ladies Club frequently organizes art and craft workshops, including pottery classes, as part of their extensive range of activities. These classes are designed specifically for women and provide an opportunity to learn and engage in creative pursuits.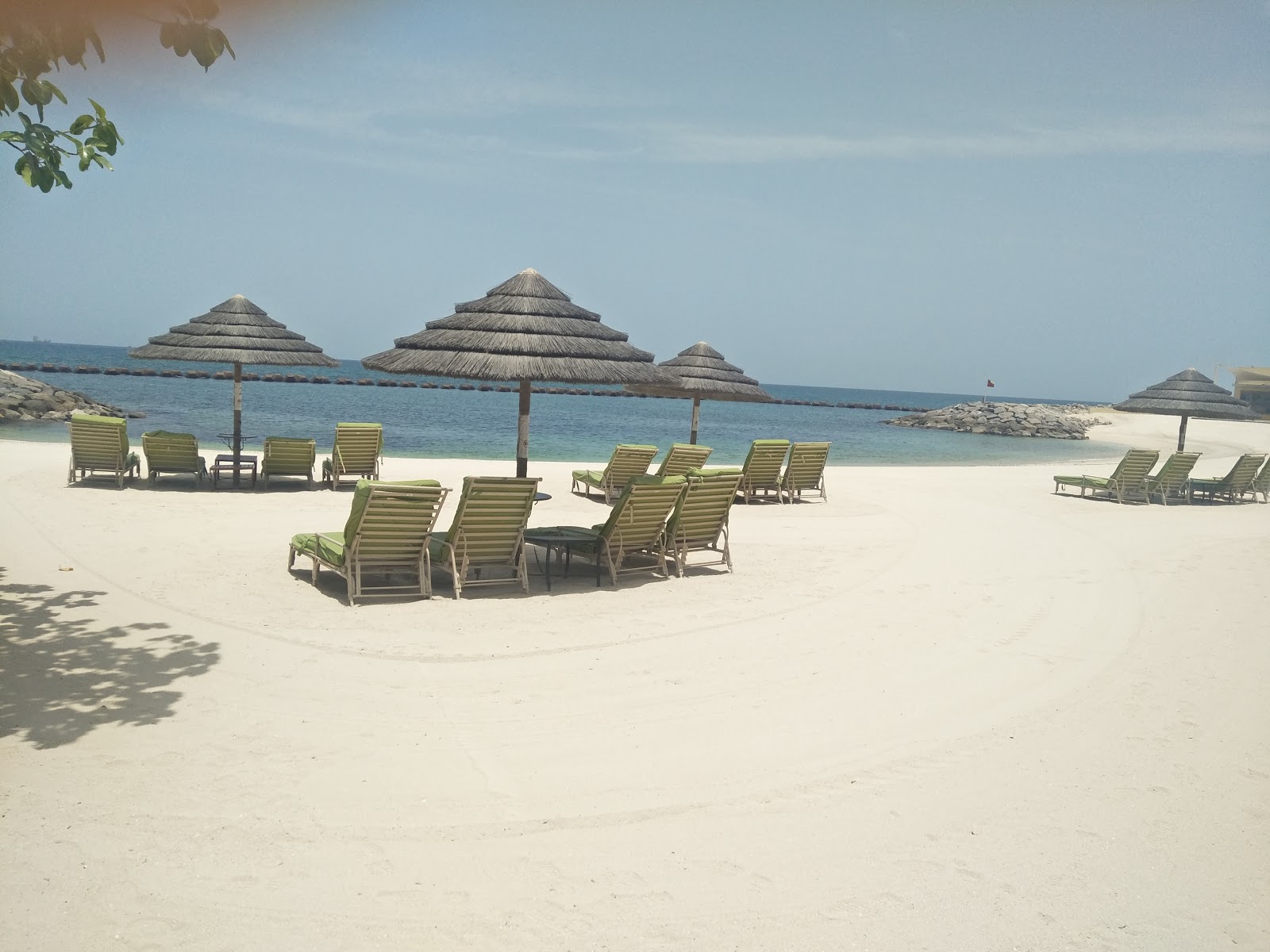 4. Maraya Art Centre
Website: n/a
Maraya Art Centre is an influential contemporary art institution located in Sharjah, UAE. It serves as a platform for artistic expression, showcasing exhibitions, hosting events, and providing art-related programs. Their programs often cater to a wide range of artistic disciplines and practices, offering opportunities for artists and enthusiasts to explore different mediums.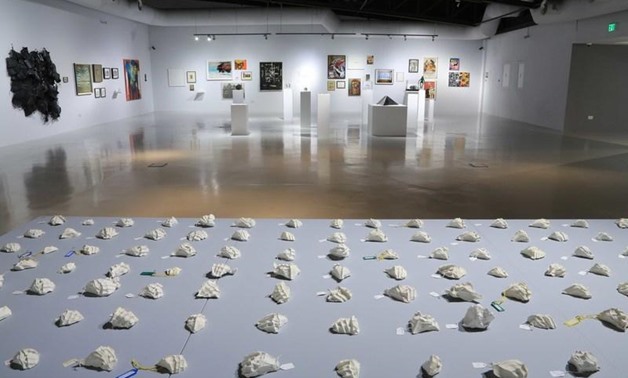 5. Sharjah Institute for Heritage
Website: http://sih.gov.ae/
The Sharjah Institute for Heritage is an institution dedicated to preserving and promoting the cultural heritage of Sharjah and the United Arab Emirates. These courses often aim to preserve traditional crafts and promote cultural knowledge among participants.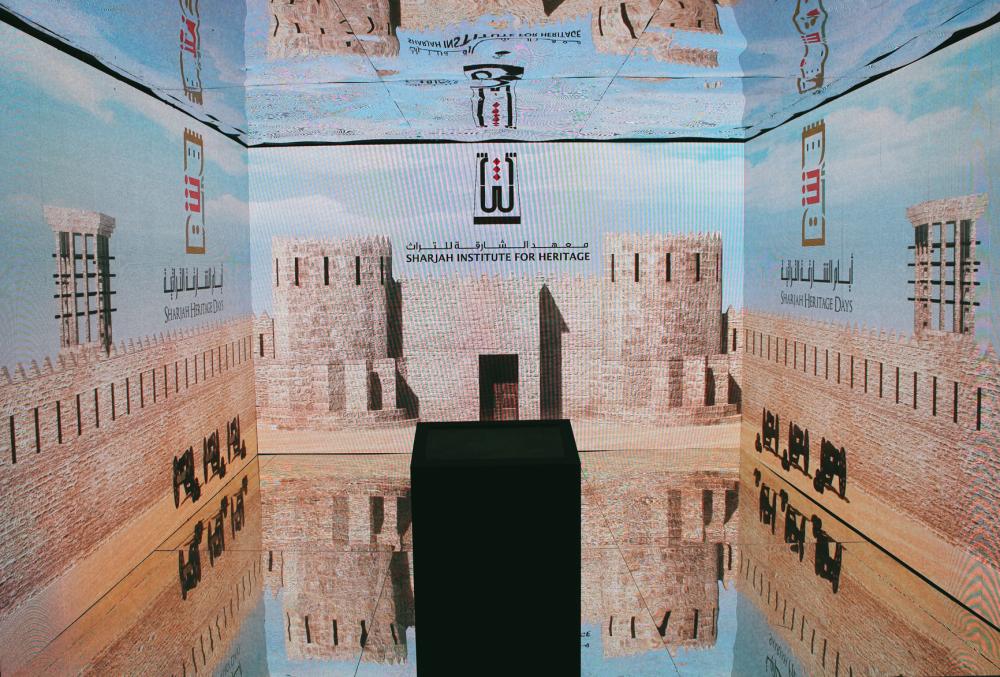 6. College of Architecture, Art and Design
Website: https://www.aus.edu/admissions/bachelors-degrees
The College of Architecture, Art, and Design (CAAD) is part of the American University of Sharjah (AUS) located in Sharjah, UAE. The college offers a variety of art and design programs and courses, including those related to pottery and ceramics.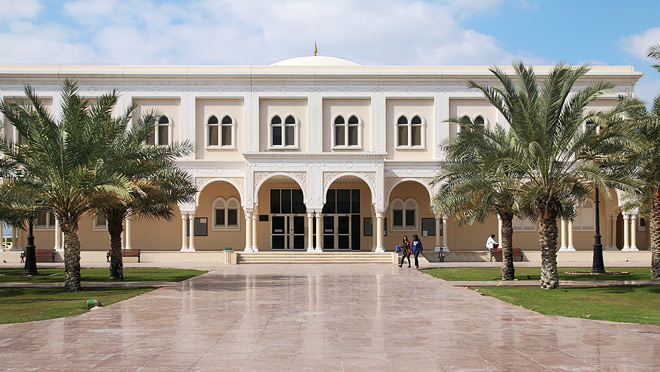 7. OKA Ceramic Studio
Website: n/a
They will be able to provide you with detailed information about their course offerings, including pottery and ceramics courses, schedules, prerequisites, and any other relevant details. Additionally, you can also inquire about workshops or special events related to pottery that may be organized by the college or its faculty.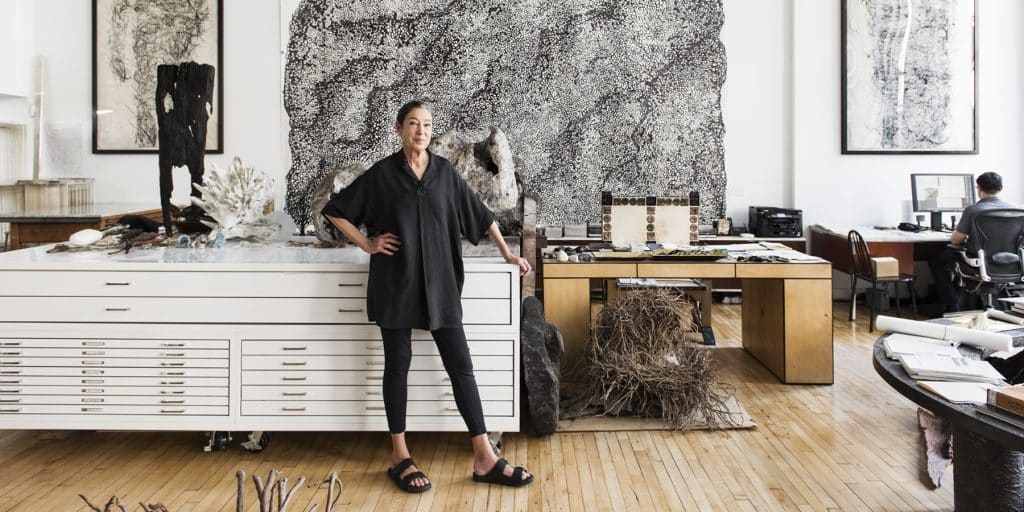 8. Art studios and galleries
Website: n/a
Explore art studios or galleries in Sharjah that might offer pottery classes. Some examples include the Art Area Gallery and Maraya Art Gallery.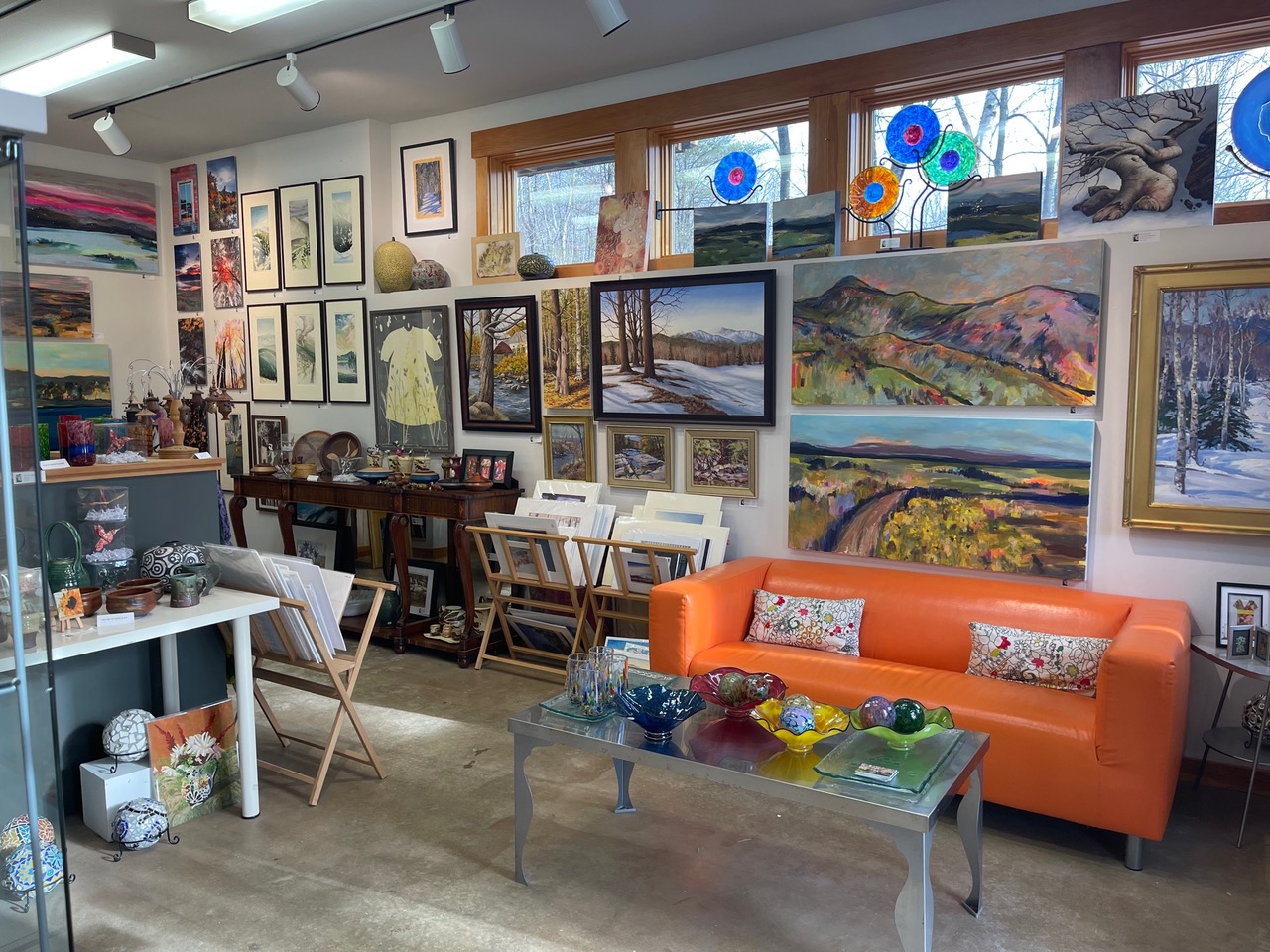 9. Social media and online platforms
Keep an eye on social media platforms like Instagram, Facebook, or event listing websites, as independent artists or organizations may advertise pottery courses or workshops there.