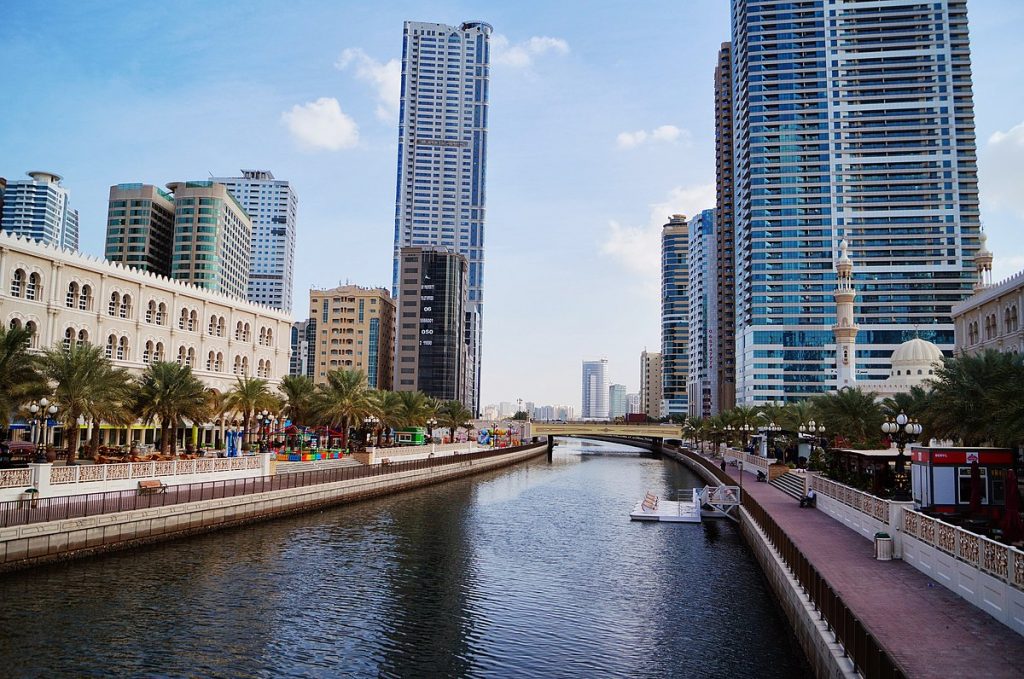 We offering information like popular topics. We provide an article for popular content which all are based on Sharjah city. You can take it as a reference and basic informative website in Sharjah. We wish to provide for you all useful blogs for your city. We can provide you short and useful information for all categories in Sharjah city.. Which is also helpful for all users like tourist and our city guys, kids also. We try our best to ensure that our information is up-to-date and accurate news.
How to Contact Us
If you want to send feedback, go to Contact Us Page
Wow Sharjah is a Professional Blog Platform. Here we have to provide useful content about Sharjah, which you will like very much. We're dedicated to providing you the best of blogs, information about  Sharjah with a focus on dependability and City Based. We're working to turn our passion for Blogs and provide information's to our website. We hope you enjoy our Blog as much as we enjoy offering them to you.
I will keep posting more important posts on my Website for all of you. Please give your support and love.
Thanks For Visiting Our Site.