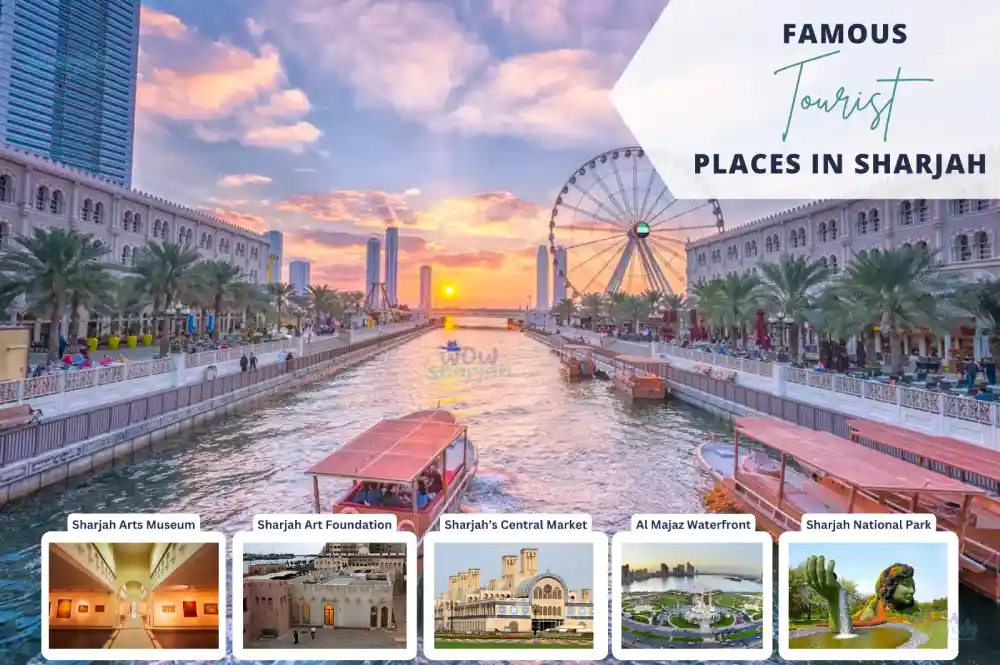 Famous Tourist Spots in Sharjah
One must visit Sharjah because it is home to a diverse array of breath-taking structures and stunning locations. Sharjah is an unrivalled destination for anyone who is interested in learning more about the history and sophistication of Arabic art and culture.
1. Sharjah Arts Museum
The Sharjah Arts Museum, which is one of the most fascinating locations to visit in Sharjah, is situated in the city's centre and features the largest art exhibitions in the Gulf. The beauty of Arab culture, architecture, and environment captured the attention of many artists of the 18th century, and their works can be found. Since the Museum's primary objective is to showcase Arab global art.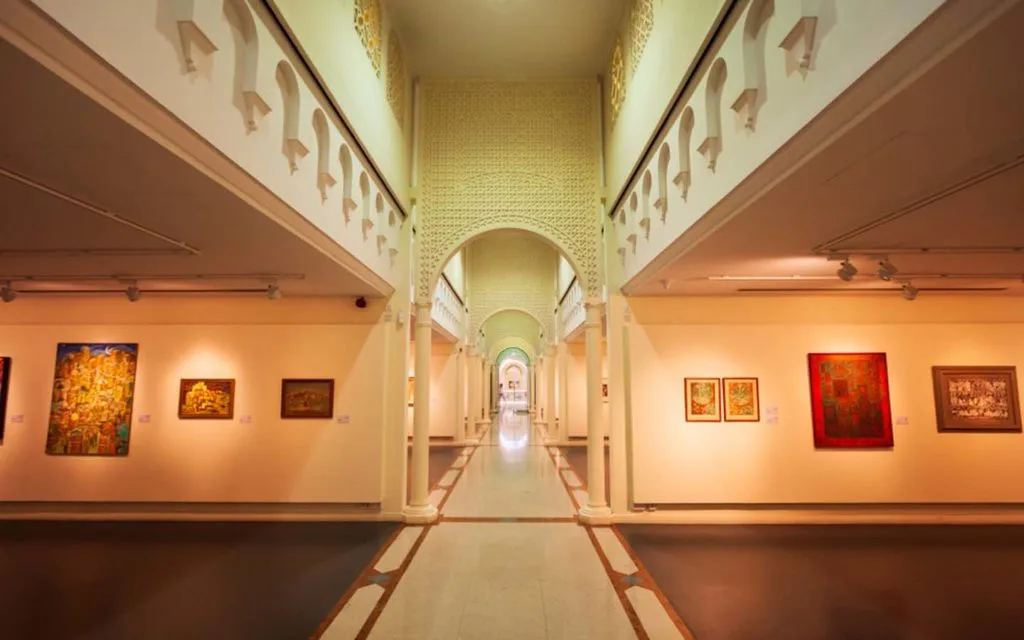 2. Sharjah Art Foundation
One of the top attractions in Sharjah is the Sharjah Art Foundation, which provides a stage for international contemporary artists. Visitors are awestruck by the diversity and stunning artworks displayed here. In the exhibitions hosted here, the Sharjah Art Foundation welcomes artists from all over the world to display their creations.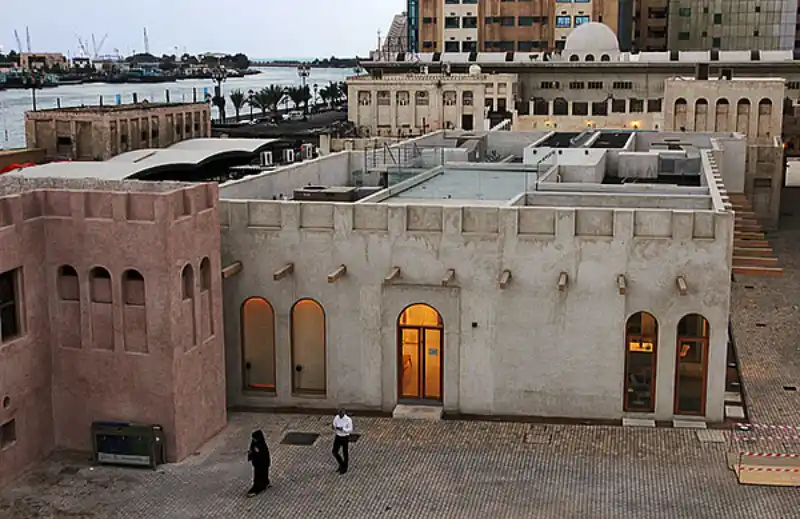 3. Sharjah's Central Market
It is a famous Sharjah landmark recognized for its exquisite blue tile work, therefore the moniker "The Blue Souq." The market, which has over 600 shops, is a fantastic spot for tourists to shop. Another historic building there is one known as the "Arabian Bazaar." Visit this market for some retail therapy with your loved ones and take in its timeless beauty. At Sharjah's Central Market, you may purchase a wide range of goods, including clothing, jewellery, electronics, and kitchenware, to name a few.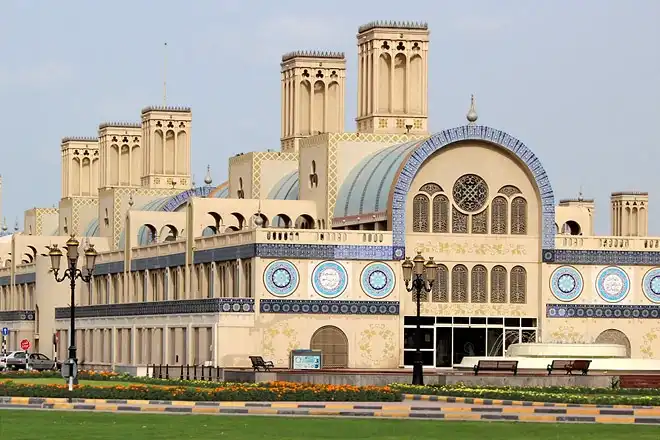 4. Blue Souk
At this enormous market in Sharjah, you may get the best sense of Arabian culture. A must-see location in Sharjah if you want to buy some mementos or experience an Arabian Bazaar. If you know how to negotiate, you can shop like a native in the Blue Souk and receive significant savings. This market has more than 600 stores spread across two parts, one of which is entirely devoted to pricey jewels while the other is home to a wide variety of carpets, textiles, antiques, and gadgets.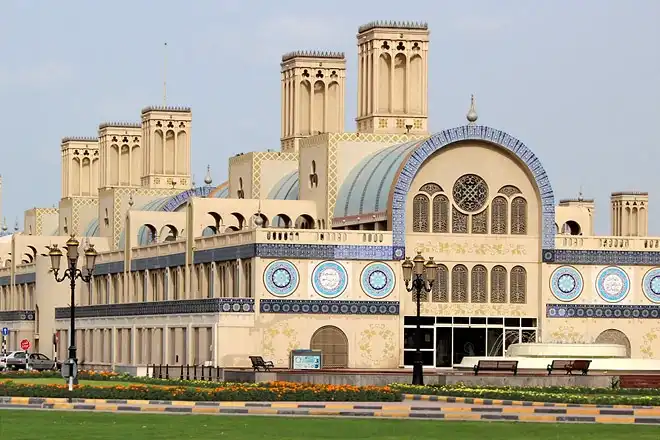 5. Al Majaz Waterfront
While strolling across the enormous and spectacular Al Majaz Waterfront, take in the lovely evening. It is one of the top locations to visit in Sharjah because it offers a variety of activities and attractions that even emirate residents appreciate. The lovely melodic fountain, children's play areas, or one of the most environmentally friendly jogging routes in the entire UAE that is constructed from more than 6,000 recycled tires.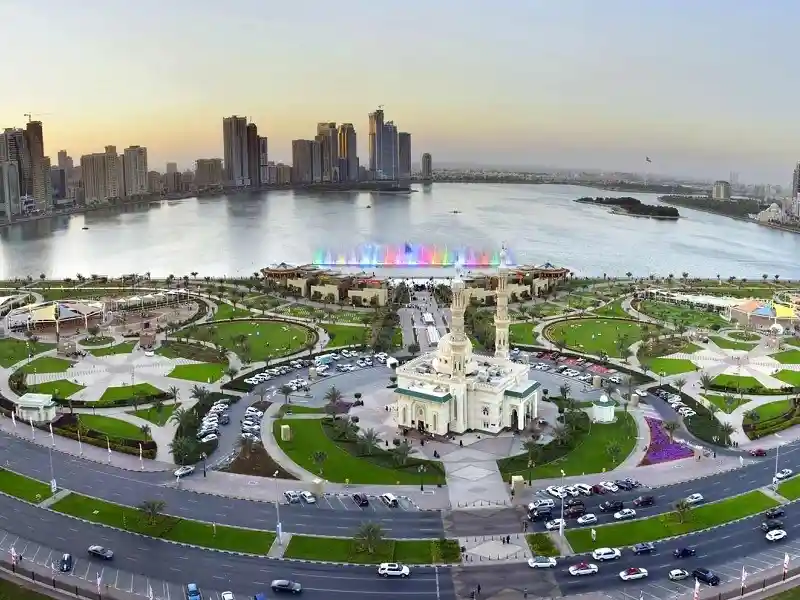 6. Sharjah National Park
One of the main tourist attractions in this area is Sharjah Park. One of Sharjah's most wonderful locations that ought to be on your list because it offers a variety of attractive features to look out for. The entire area is created in such a way that it displays parallels between two different types, the traditional Arab architecture and the contemporary European styles, so one may enjoy and experience the unique architecture.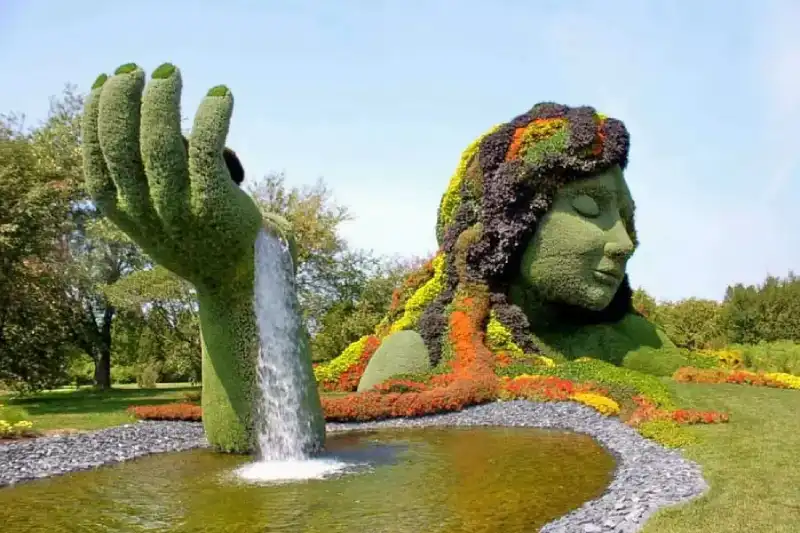 7. Khalid Lagoon
Khalid Lagoon, the third-highest fountain in the world, is situated in the middle. This tour of Sharjah is magical in and of itself. It is also regarded as one of Sharjah's most stunning sites to visit at night. Watching such a magnificent fountain shoot water up to a hundred-meter height is astounding.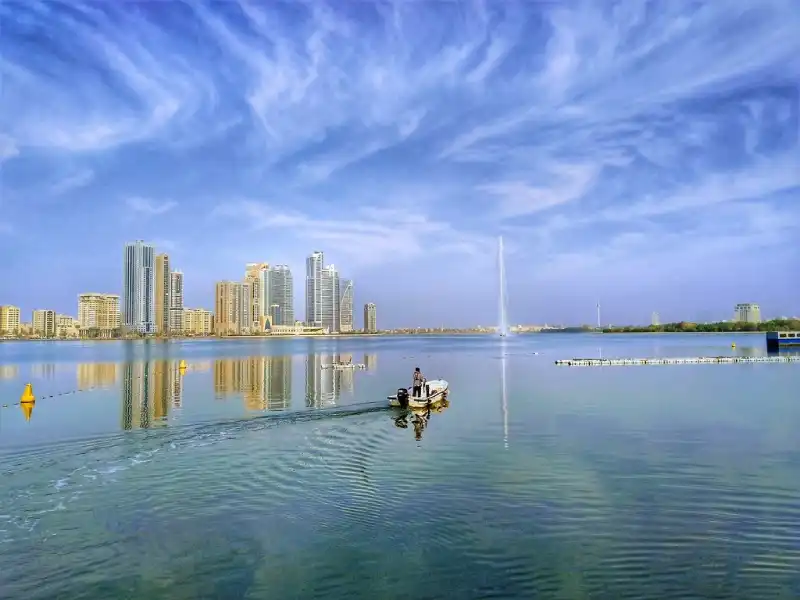 8. Al Noor Island
You must cross a bridge to get to the public park, which is in the Khalid Lagoon, from Corniche Street in the heart of the city. Prepare to delve deeply into the island's art and natural beauty once you arrive. When you spend some time admiring lovely gardens surrounded by contemporary art installations, all the energy you lost while shopping will be restored.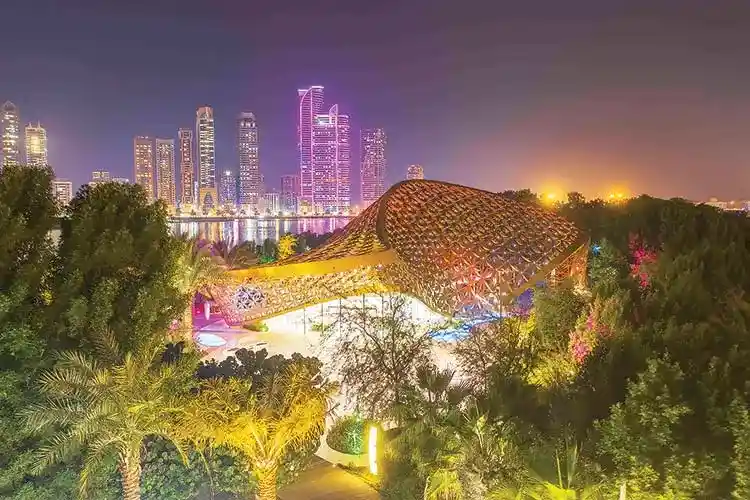 9. Khor Fakkan
An outpost of Sharjah known as Khor Fakkan is comparable to a paradise on Earth. In this lovely city, you may enjoy both beaches and mountains. There are several tourist-friendly sites in the city, including beaches, mountains, castles, museums, and mosques. Don't forget to stop by Shark Island and the Al Wurrayah Falls on your visit to this incredible location. You may participate in a variety of water activities here because this area has the second-longest coastal line in the UAE.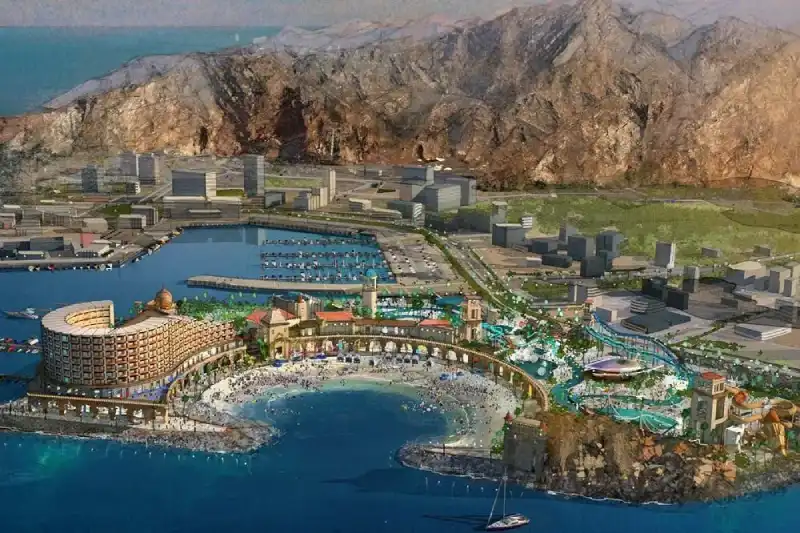 10. Souq Al Jubail
Experiencing how tradition and modernity coexist in Souq Al Jubail will be a singular experience. The local market known as Souq Al Jubail has been transformed into a well-organized marketplace for fresh goods like fish, fruits, vegetables, and other items. For survival on the hottest days, the market offers more than a hundred stores, a separate cleaning area, and an air-conditioned environment. You may experience the ambiance of a supermarket here for the price of a street vendor.