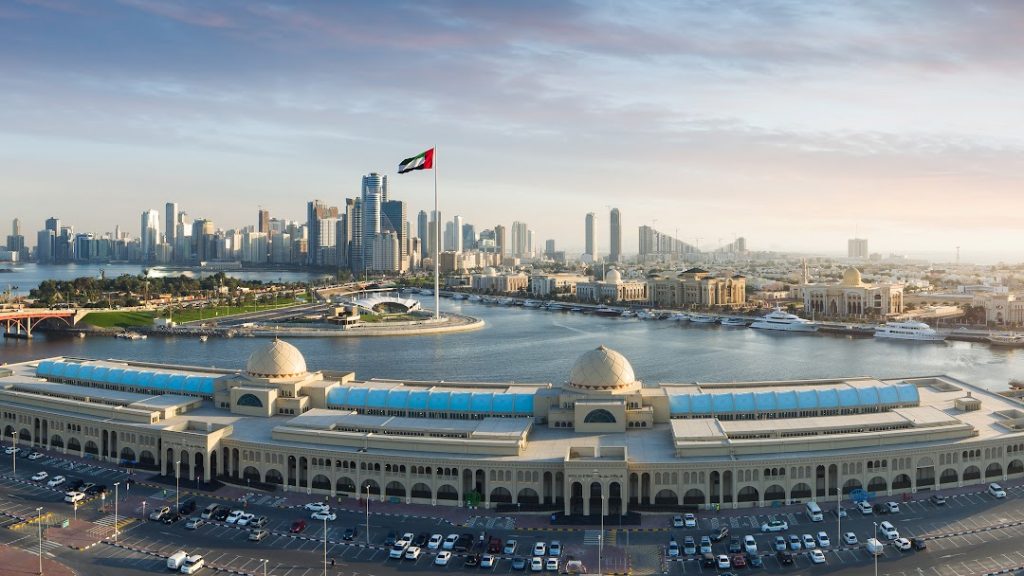 Best Things to do in Sharjah, UAE
The third-largest emirate in the United Arab Emirates is Sharjah, which is also known as the region's cultural hub. Sharjah has a more understated approach by putting more of an emphasis on history, heritage, culture, and adventure while Dubai is known for its modernist towers and as a place to shop 'til you drop.
1. Scuba diving and snorkeling activities in Sharjah
Shark Island, Anemone Gardens, Coral Gardens, and Martini Rock are some of the snorkeling destinations in Sharjah and are among the most popular diving locations close to Khorfakkan. The pristine waters in these places make scuba diving an unforgettable and exhilarating experience for everyone.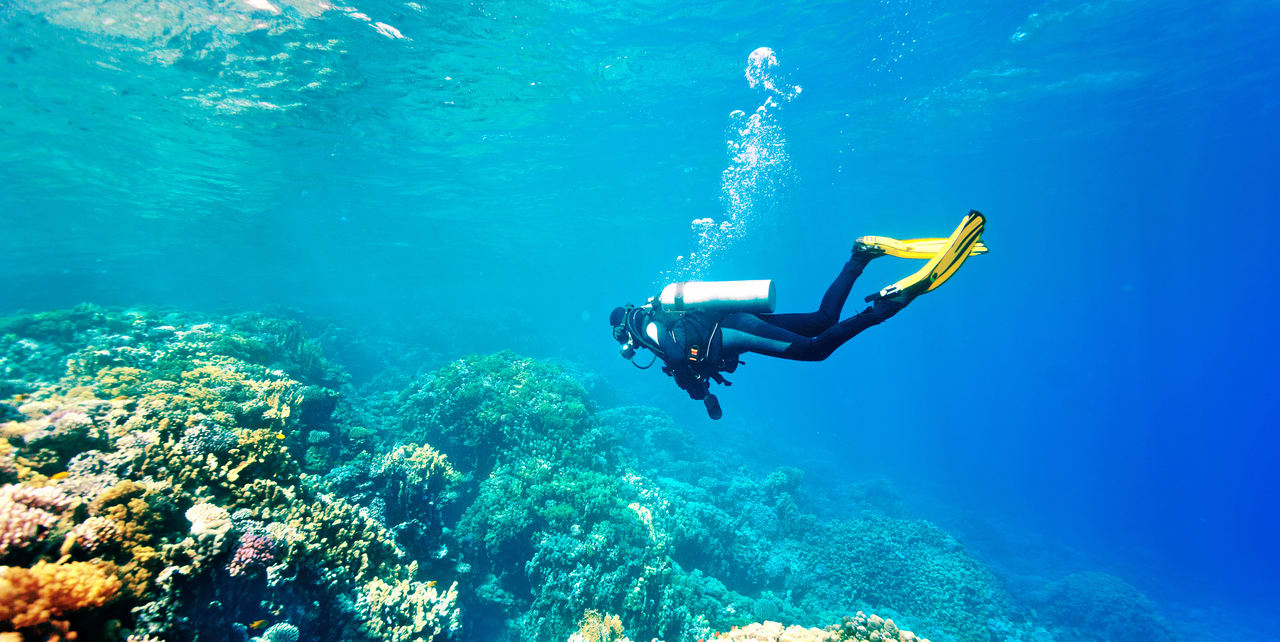 2. Trip to Buried Village
One of the best free things to do in Sharjah for those seeking a desert adventure is a visit to the enigmatic Buried Village. The seemingly deserted settlement, which is close to the town of Al Madam, is submerged in sand. The Al Kutbi Tribe once resided in the village, according to the locals, and the cause for its abandonment is still a mystery. Its one of the most well-liked tourist destinations in Sharjah.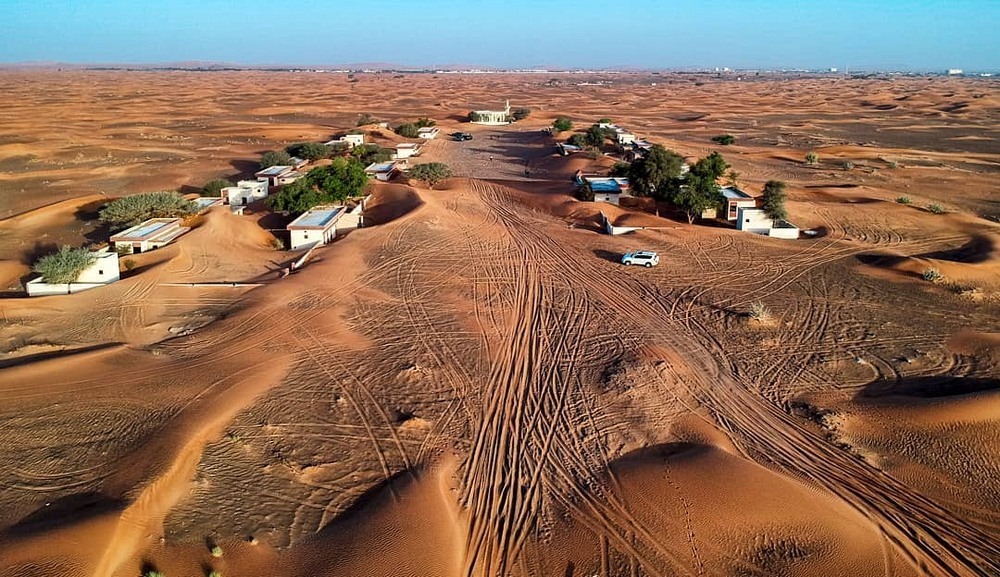 3. Horse Racing
The Emirati people have a strong love and passion for horses. Don't forget to stop by Sharjah Equestrian and Racing Club while you're in the city. The SERC offers a variety of exhilarating equestrian competitions. In terms of equestrian sports, flat racing and show jumping are two of the most popular divisions at SERC. Additionally, the riding school at SERC has skilled and qualified instructors who can teach you the art of horseback riding if you wish to learn how to ride.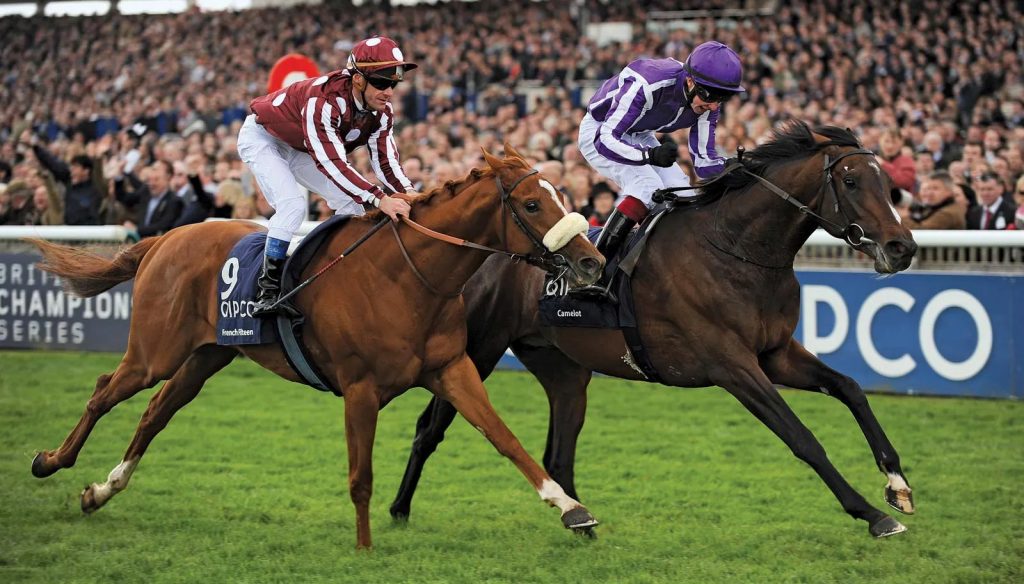 4. Visit Discovery Center with Kids
The Sharjah Discovery Centre is the first item on our list of the greatest family-friendly things to do in Sharjah. The center is a delightful location where kids can enjoy one of Sharjah's top indoor activities for kids. Children between the ages of 3 and 12 can learn about, explore, and uncover the fascinating and mesmerizing world of science at the Sharjah Discovery Centre.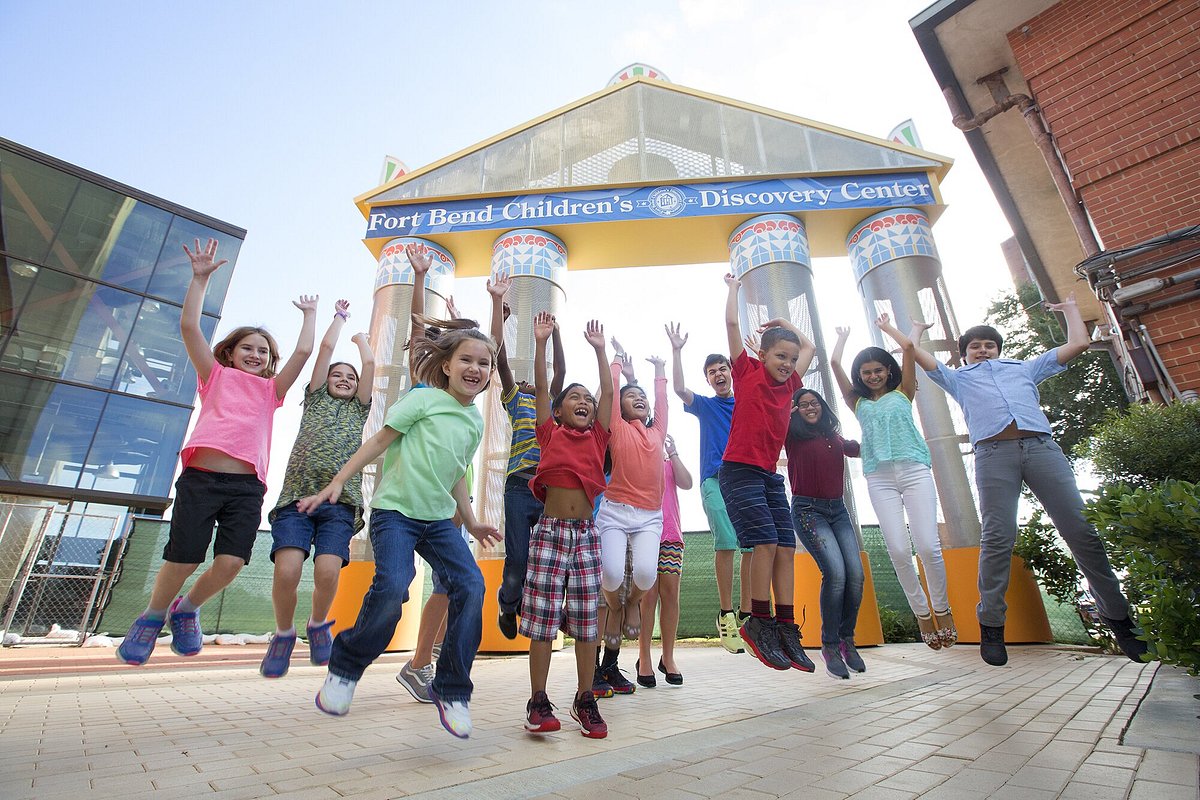 5. Underwater World Aquarium
The Sharjah Aquarium, which is situated in the Al Khan neighborhood, is a captivating underwater world with a variety of fish species. The Sharjah Aquarium must be on your list of family activities in Sharjah if you have children. Children will discover how many sea species live and thrive underwater. A location where one can discover Sharjah's marine heritage. Its allure has elevated it to the top of Sharjah's kid-friendly attractions.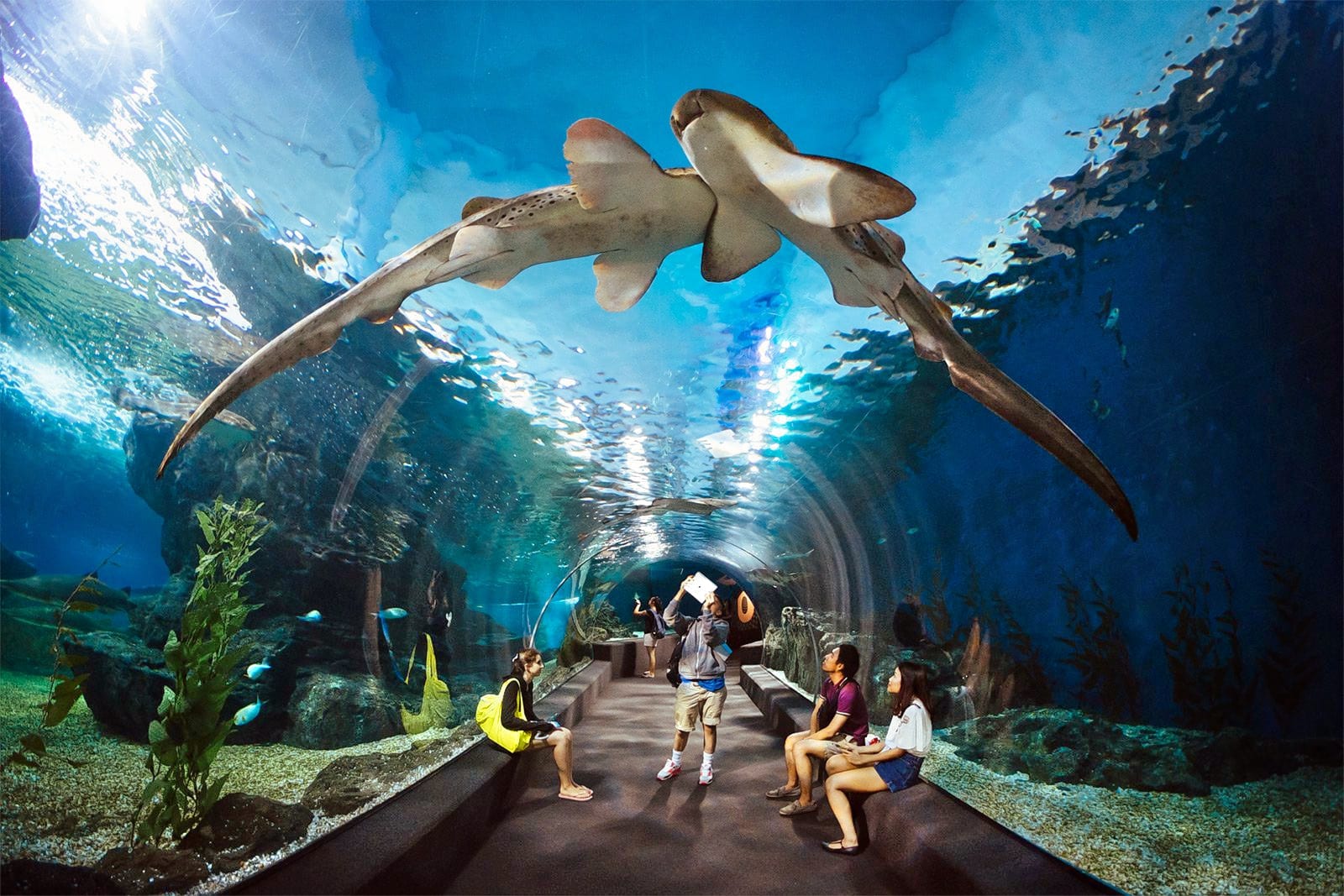 6. Sharjah Desert Park
The Sharjah Desert Park excursion was a class outing for students who attended schools in Dubai. There is no better place to gain first-hand knowledge of the area's unique flora and wildlife than the Natural History Museum, which is housed there along with a Children's Farm, Botanical Park, and Wildlife Park. The Children's Farm allows young children to really engage with and feed a variety of barnyard animals for an even more hands-on experience.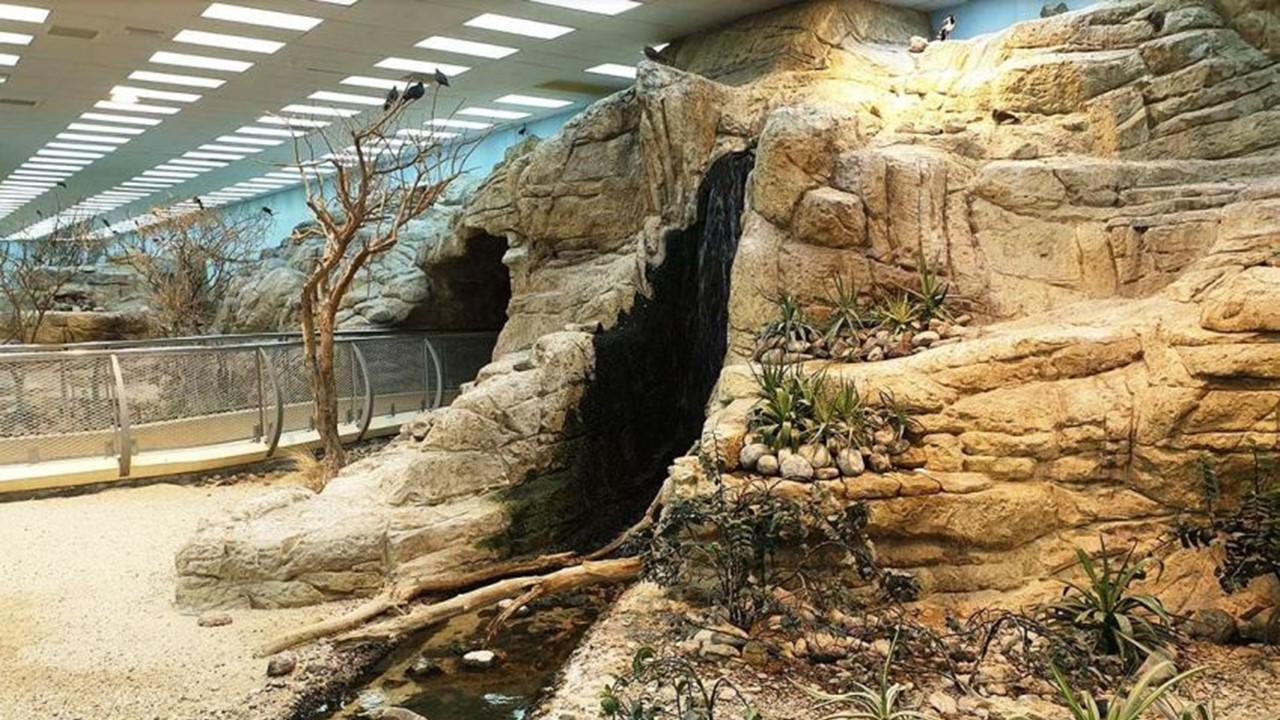 7. Al Qasba Canal
Visiting the Al Qasba Canal is among Sharjah's best kid-friendly activities. Due to the area's abundance of Sharjah attractions and activities, both locals and visitors enjoy it. It is a well-liked tourist destination and one of the best locations to visit in Sharjah at night because it is on the list of free things to do in Sharjah.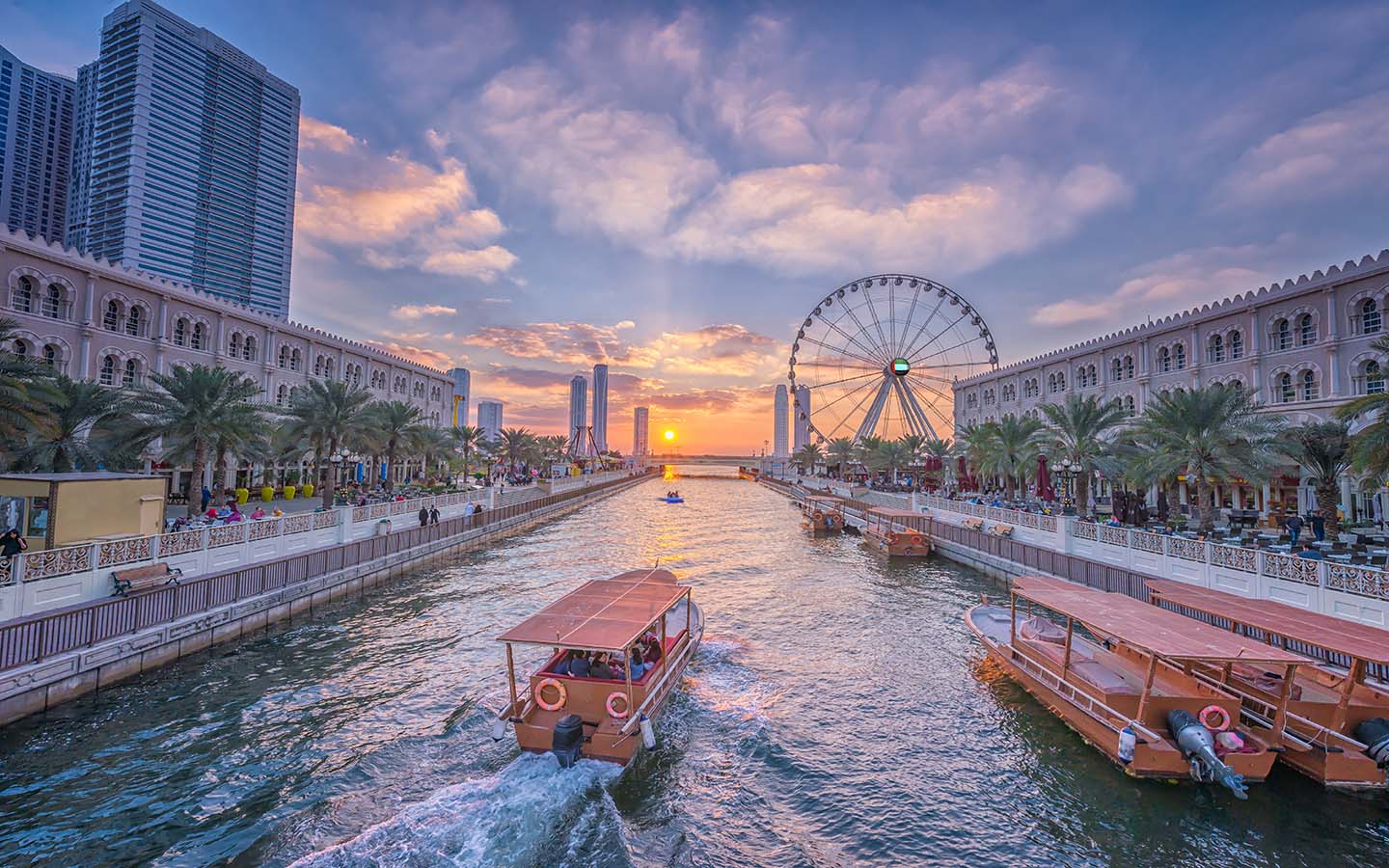 8. Shop at Blue Souk or the Central Market
This retail location, often known as the Blue Souk or the Central Market, demonstrates that the UAE is much more than glittering malls. This souk, which is also a work of art, combines the finest of the ancient and new in two wings that are joined by footbridges. Gold and silver jewellery fills one wing to the brim, while various linens, rugs, antiques, and even gadgets fill the other.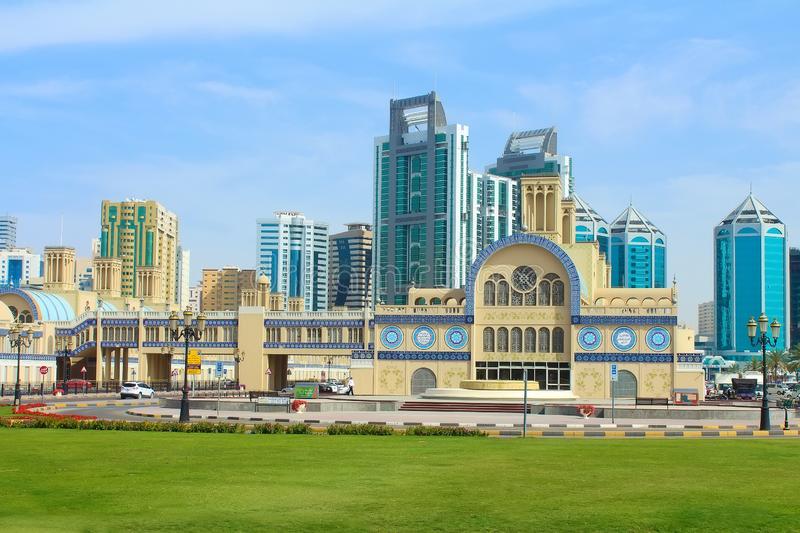 9. Soccer at Soccer 5
A premier soccer experience may be had on Soccer 5, a small soccer field located in the center of Sharjah. Enjoy the sport in a cutting-edge setting with the necessary safety measures in place. The Soccer 5 grounds are suitable for players of all ability levels, whether they are just learning to kick the ball or a professional. One of the best family attractions in Sharjah is Soccer 5, where everyone can enjoy a game of soccer together.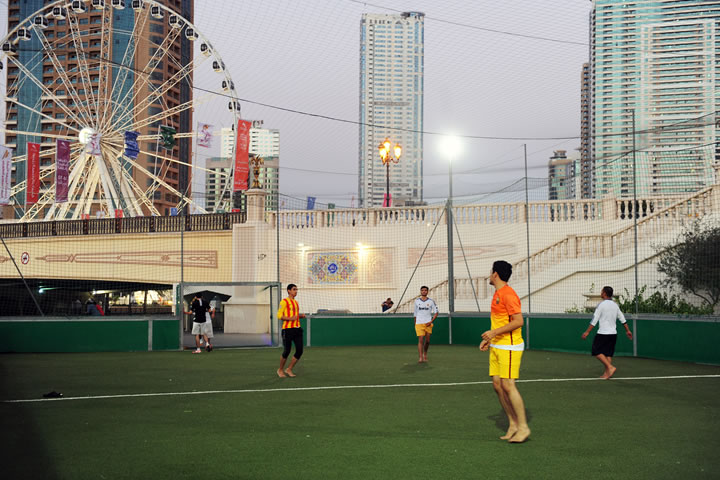 10. Enjoy at the beach
Head to Al Khan Beach in Sharjah for some of the city's most physically demanding attractions and activities, including beach volleyball, tennis, and a variety of water sports like flyboarding, kayaking, kitesurfing, and surfing. all managed by seasoned experts who guarantee the greatest safety requirements.