Al Montazah Park is a Popular water park offering a variety of rides, slides & pools, plus a cafe & Ferris wheel.
The water and amusement parks are the two primary components of Al Montazah Park in Sharjah. This blog offers a comprehensive guide to Al Montazah Park's amusement park, called the "Island of Legends."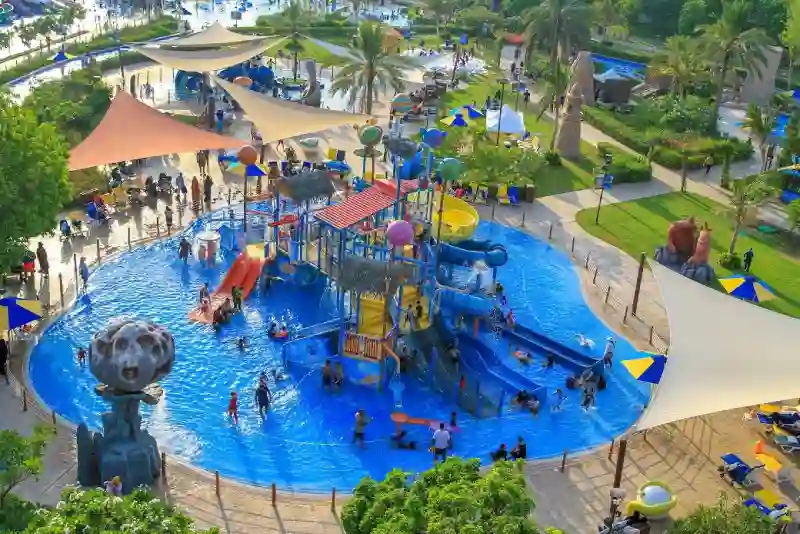 Address: Flag Island – Sharjah – United Arab Emirates  (Google Map Location)
Phone: +971 6 511 0555
Email: info@almontazah.ae
Website: https://almontazah.ae/
Opening Hours: Monday – Sunday: 10 am – 10 pm

About Al Montazah Park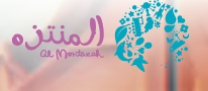 A complete family entertainment destination, the Al Montazah Park has within it three fun destinations- a Water Park, an Amusement Park and an Adventure Park. Within the amusement park, you will find rides such as Extreme, Ranger and Galleon.
Sharjah's island of legends
A time-traveling tale served as inspiration for "Island of Legends." The rides listed below are available in Island of Legends in Al Montazah Park.
The Palace
Scurry through the tunnel, scale the stairs, and zoom down the slides. Kids have so much to do at Le Palais. The captivating designs and difficult activities keep kids completely absorbed. Beware—never know if youngsters may want to go on the next ride.
Timing Train
Get on the Time Train and ride the powerful engine as it whisks across this enchanted island. Begin the explorations at this amusement park in Sharjah by riding the train that circles the entire Island of Legends and choosing the rides if you want to experience first.
Flower Dancers
Does the child find colours fascinating? Since Dancing Flowers is the ride for them if they do. This ride is a straightforward, traditional favourite of small children.
Minimum height (without adult supervision): 110 cm
Teacups
Teapots, cups, and saucers: how much more English can you get? The kids will eagerly board this colourful teacup but instruct them to search for a couple of the ride's hidden treasures at the Island of Jewels. To challenge their inner Sherlock Holmes is the key.
Height restriction: 90+ cm when unsupervised
Lochness Rides in spinner boats are usually exciting. But when to spot the legendary Loch Ness Monster things pick up. Enjoy the peaceful ride while keeping an eye out for the famous monster in the tranquil stream.
Limitations on height (under supervision):
105 to 119 cm
Restriction on size (without charge): 120 cm
Discovering Dragons
Is the child enthralled with dragons? The Dragon Discovery ride at the Al Montazah amusement park should be tried. Consider taking this thrilling ride, but be ready to soar high.
Height restriction: 121 cm or less without supervision
Towering volcano
Ever try to fathom what free fall is like? Get the chance to try this quite tense possibility at Volcano Tower. The task is waiting for everyone if they have that brave attitude.
This tower's height makes freefalling from it a risk not to be taken lightly. Shot straight into the air by the Volcano Tower, and then shot back down in a split second.
Height restriction: 121 cm or less without supervision
Viking Adventure
Antarctica's wonders have now arrived in Sharjah. At the Island of Legends, anybody can participate in this Viking adventure and pretend to be close to the North Pole. It has a genuine "North Pole" impression thanks to an old Viking ship, a large igloo, and a frozen pond.
Height restriction: 90+ cm when unsupervised
Coaster Baz
Take the Baz Coaster to the Wild West after the trip to the North Pole. As to whirl, spin, curve, and toss during the ride, think in a western movie. After this one, it's usual to feel unstoppable.
Height restriction: 105 cm or less while unsupervised
Cheers, swing
 Go to the Wild West and the North Pole. What is more thrilling than that? Okay, how about Scandinavia? Thanks to the cheerful swing, the child will see an unaltered Viking Village from the past. One will be reminded of all the cartoons and movies with Viking themes by the woodwork, color schemes, and shields.
Height restriction: 90+ cm when unsupervised
Contact Al Majaz Park official Facebook/Twitter/Instagram/Youtube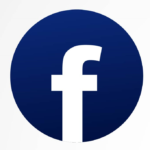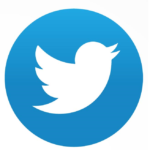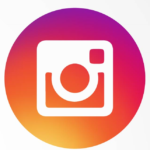 Back to List of  Park in Sharjah