Etihad Rail
The national rail system of the United Arab Emirates is called Etihad Rail (Arabic: ). Under Federal Law No. 2, it was founded in June 2009 to manage the design, building, and maintenance of the national freight and passenger railway network of the United Arab Emirates. With the help of other railways in the Gulf Cooperation Council, Etihad Rail seeks to connect the UAE's important industrial and demographic centres. 
Etihad Rail connects major freight terminal from Ghwaifat in the Al Dhafra region of Abu Dhabi to Fujairah on the east coast.
The Etihad Rail is now connected with Industrial City Abu Dhabi (ICAD)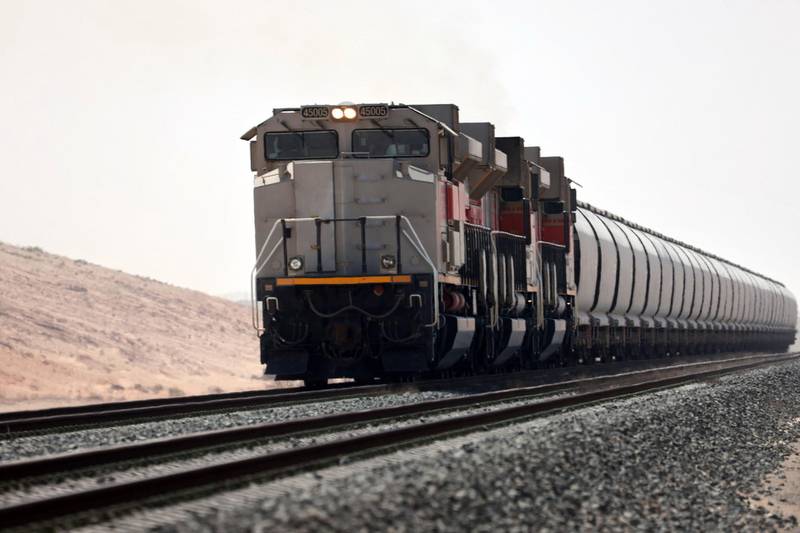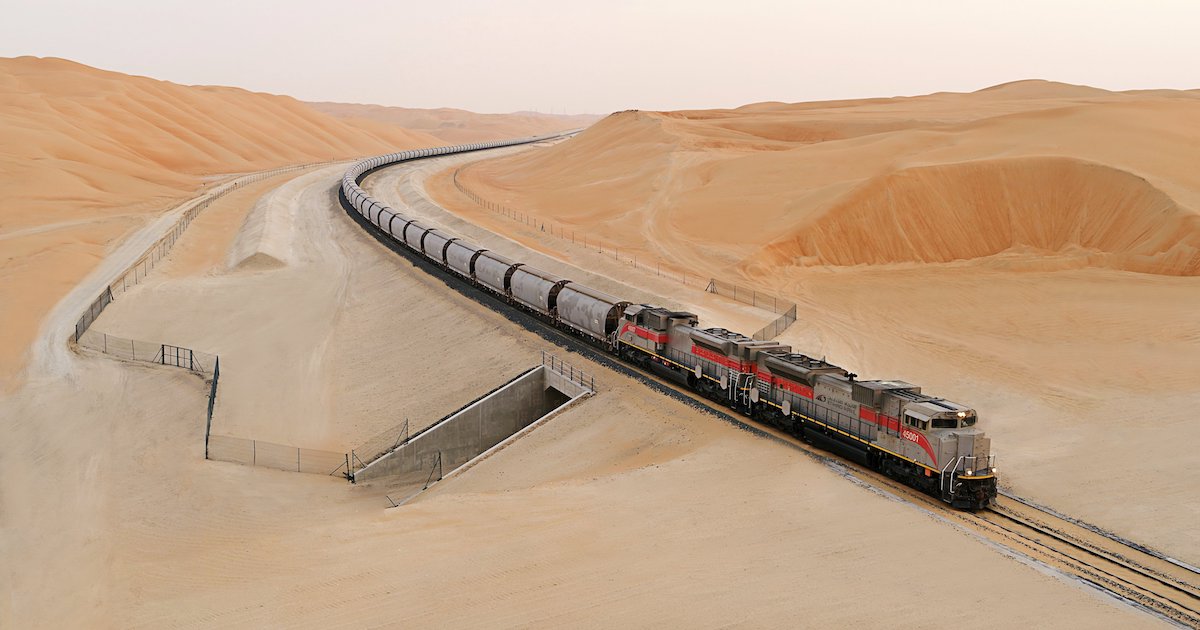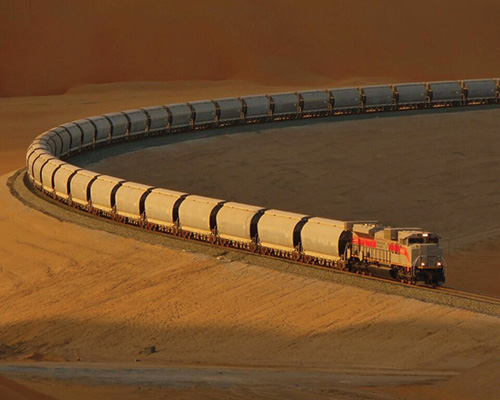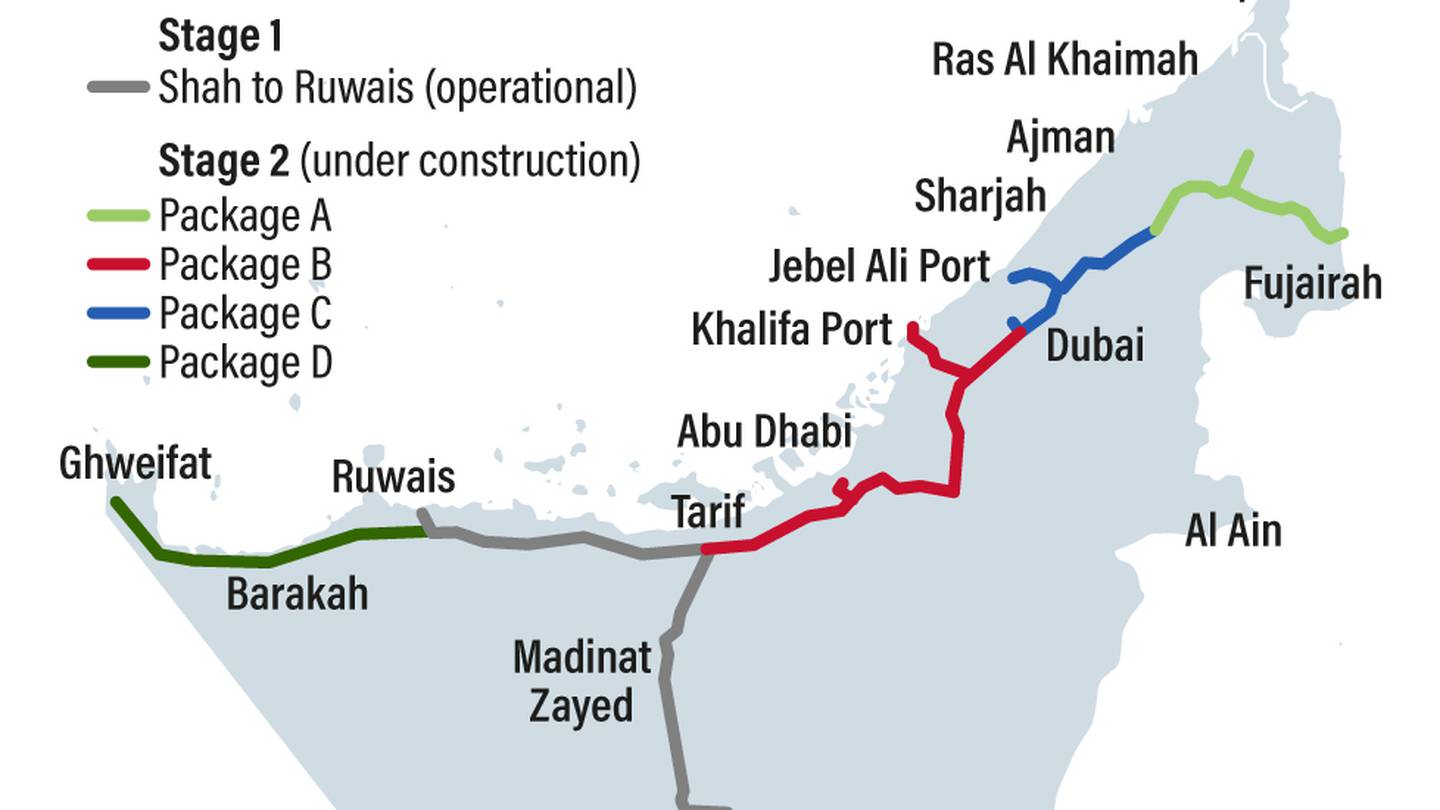 Etihad Rail completes the connection of railway freight terminal at ICAD in Abu Dhabi with the network's main line.