A Shopoint Mall is a large enclosed shopping center.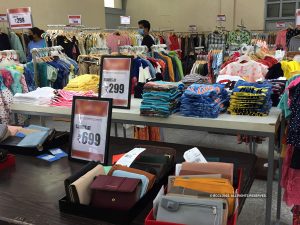 Address: 8GC7+WFJ – Sharjah – United Arab Emirates (Google Map Location)
Phone: +971 55 451 6488
Email: N/A
Website: N/A
About Shopoint Mall in Sharjah
Opening Hours: Monday-Sunday: 10:00 am to 10:00 pm, Friday: 10:00 am–12:00 pm, 1:30–10: 00 pm
Shopoints Mall is geolocation marketplace that allows people to buy from shops around them. It also allows physical stores to list their products, announce their location and other activities (such as sales) going on. Our dream is for people to be able to see everything available for sale and shop in their city without leaving their sitting room.
Inside the Mall
Shopping
Dining
Entertainment
Events
Available Facilities
Back to List of  Malls in Sharjah