Sharjah Bus Route 88 has started from Rolla end to Al Saja'a. Sharjah Transport agency provide a Sharjah bus route 88 timing and map also it may surely to help to Dubai People. Bus Timing in Sharjah starts from 6:00 AM to 11:00 PM on daily. But bus timing has been changed slightly on Friday only.
The standard fare is AED 8 through cash and AED 6 through Sayer card.
Price:
Standard fair: AED 8.00
Sayer Card: AED 6.00
Route 88 operates from Rolla – Al Saja'a. Route 88 covers various destinations including:
Al Rolla Terminal
Al Arouba Street
Abu Tina
Al Qassimi Street
Dhaid Road
Sharjah Airport Terminal
Al Saja'a Terminal
Schedule of bus Timing and Map: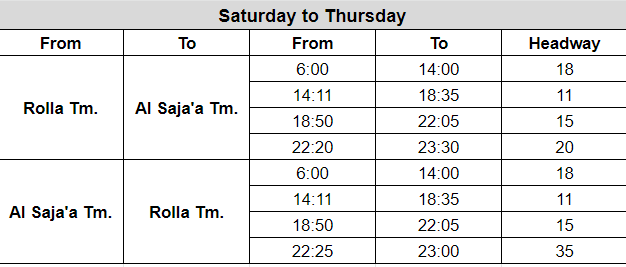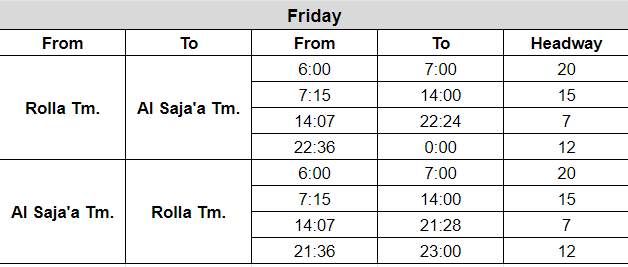 Schedule of bus Map:
For Queries:
For any suggestions on how you can make Public Transport better, please feel free to contact us on the following numbers.
Roads & Transport Authority – Sharjah: 600 52 52 52