CEX IO Cryptocurrency Exchange works to connect people and businesses with opportunities in cryptocurrencies and decentralized finance.
How to Contact CEX IO Cryptocurrency Exchange Customer Support/Phone Number?
Customer Care phone: +44 20 3966 1272
Email: complaint@cex.io
Website: https://cex.io/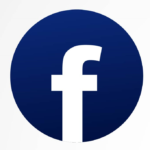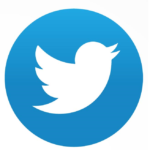 CEX IO registered office address
Sharjah, United Arab Emirates.
About CEX IO Exchange

Founded: 2013
Founder: Oleksandr Lutskevych
CEX.IO Cryptocurrency Exchange was one of the first platforms to make fiat-to-crypto transactions accessible by offering card payments and bank transfers to clients. We place a great effort into developing and maintaining robust relationships with dozens of reputable banks across the key markets.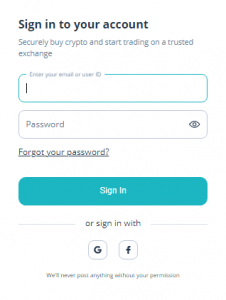 Why Choose CEX.io?
More advanced users can use CEX. IO's trading platform. The upside for using the platform is that fees are extremely lower.
Quickly purchase top cryptocurrencies
Become a crypto owner in minutes using your debit or credit card.
Click here to know the Market Rates
Easily withdraw your money
Withdraw your funds to a card or bank account in a few clicks.
Click here to know the Trading fees
Download CEX IO app
CEX IO app on Google play

CEX IO app on Apple App Store

FAQs
1. Is CEX.IO trustworthy?
CEX-IO is also fully compliant with all security rules and regulations, so you know you can trust it to trade crypto. CEX-IO is registered in the United States as an MNC (Money Services Business), so it is a legit and trustworthy site.
2. Has CEX.IO been hacked?
The safety of user funds is central to a cryptocurrency exchange, and CEX.IO continues to enjoy the status of never having been hacked since its inception.
3. Does CEX.IO require an ID?
As a regulated cryptocurrency exchange platform, CEX.IO is required to identify its users. Identity Verification helps to prevent the creation and use of fraudulent accounts on CEX.IO.
Review CEX IO Cryptocurrency Exchange
Share your review below using the comment box. Your review will be published in this section.
Rate CEX IO Cryptocurrency Exchange
Click on the below stars to rate.