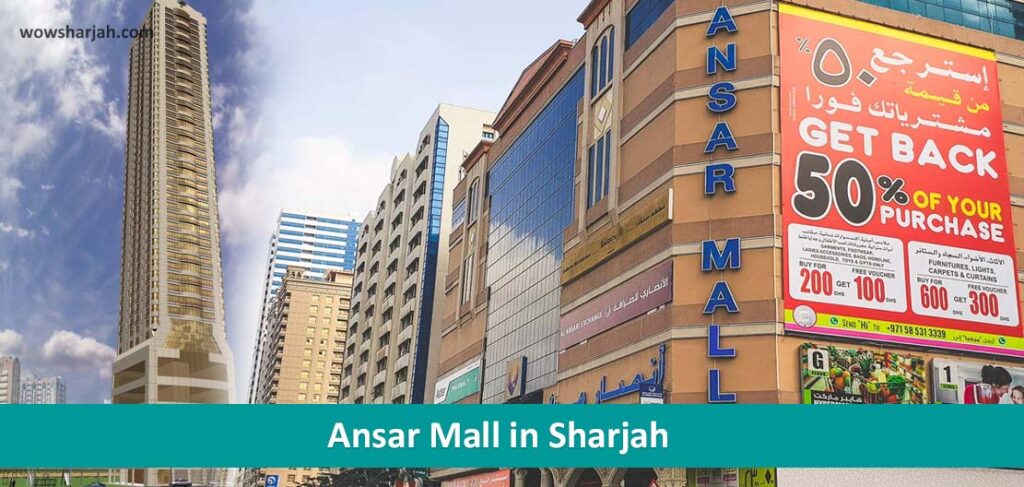 Ansar Mall is a 6-storey shopping mall with fashion and homeware stores, a supermarket, and a kids' play center.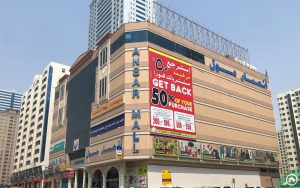 Address: Al Ittihad St – Al Nahda – Sharjah – United Arab Emirates 
Phone: +971 6 531 3339
Email: purchase@ansarmall.ae
Website: https://www.ansarmall.ae/
About Ansar Mall in Sharjah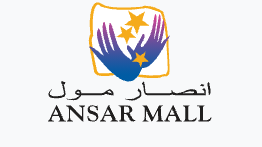 Facebook / Twitter / Instagram / Linked In / YouTube
Google Play Store, Apple Store
Opening Hours: Monday – Sunday: 8:00 am to 12:00 am
Ansar Mall is the first shopping mall of this type in UAE for its strategic location between Dubai and Sharjah. Ansar Mall provides a unique chance for shopping in a new place where visitors can find all their requirements in the seven-floor shopping mall.
Inside the Mall
Shopping
Dining
Entertainment
Events
Available Facilities
Back to List of  Malls in Sharjah