Qasba Ev Charger in Al Khan, Sharjah, UAE Address, Phone Number, Email, Website and social media
Address: Al Khan – Al Qasba – Sharjah – United Arab Emirates
Phone Number: +971 6 556 0777
Opening Hours: Monday – Thursday 8:00 a.m. – 5:00 p.m.
Website: https://shurooq.gov.ae/
Map: View Google directions here.
About Qasba Ev Charger
Qasba Ev Charger is an ultra-fast electric vehicle (EV) charging stations will be installed on UAE highways. The public charging stations for electric vehicles (EVs) are coming to Sharjah and residents will get to enjoy the service for free, authorities have announced.
View the List of EV Charging in Sharjah, UAE address, phone number, email, through the above link.
EV Charging Gallery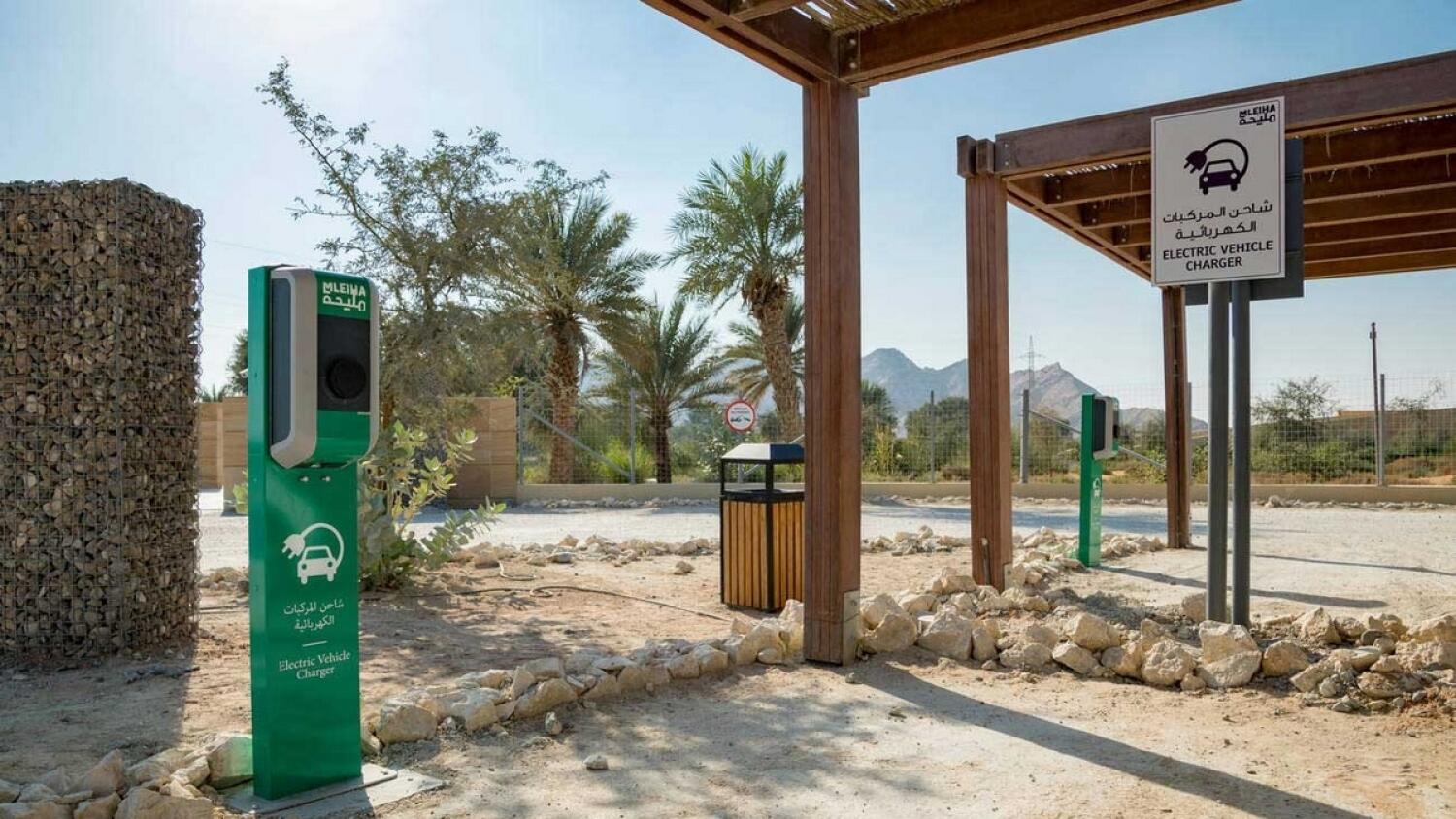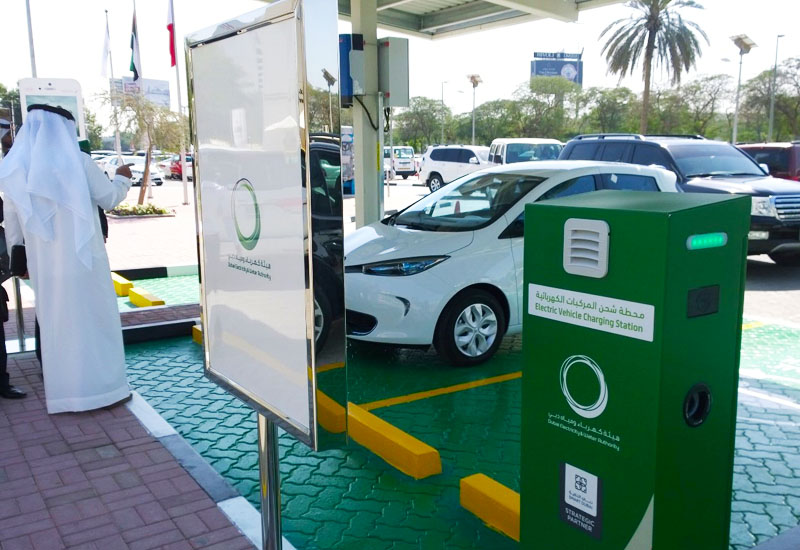 Contact Qasba Ev Charger on social media