UOS College of Health Sciences in University City, Sharjah Address, Phone Number, Email, Website and Services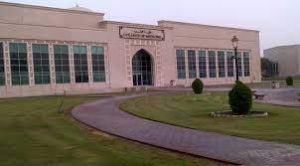 Address: M23 – University City – Sharjah – United Arab Emirates
Contact Number: 97165057501
Email: health@sharjah.ac.ae
Opening Time: Sunday to Thursday – (8 am – 5 pm), Friday to Saturday – Closed
Website: http://www.sharjah.ac.ae/
Direction: View direction here
About UOS College of Health Sciences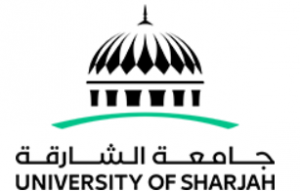 UOS College of Health Sciences aspires to become a leading academic institution for quality education, research, and community service at the national, regional and international levels.
Departments
B.Sc. in Nursing (Nsg)
B.Sc. in Physiotherapy (PT)
B.Sc. in Clinical Nutrition and Dietetics (CN&D).
B.Sc. in Medical Laboratory Sciences (MLS)
B.Sc. in Medical Diagnostic Imaging (MDI)
B.Sc. in Environmental Health Sciences (EHS)
B.Sc. in Health Services Administration (HSA)
View the list of College in Sharjah Address, Phone Number, Email, Website and Services through the below table.