University City Police Station in Sharjah Address, Phone, Email, and Services
Download Sharjah Police App



At Sharjah Police, protecting the people of the emirate and ensuring harmony will always be their first priority.

Address: Industrial Area – University City – Sharjah – United Arab Emirates.
Phone: 97165945000
Opening Time: 24 Hours
Email: comments@shjpolice.gov.ae
Sharjah Police Station Website: www.shjpolice.gov.ae
Direction: View direction here
About Sharjah Police Station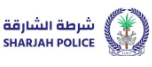 Visitor count: 26 M (As of Jan 2022)
Happy Customers Percentage: 81 % (As of Jan 2022)
The Sharjah Police Force was established in 1967 by the then-ruler of Sharjah, United Arab Emirates, Khalid bin Mohammed Al Qasimi. Sharjah Police operates a network of stations in the city of Sharjah and the central and eastern regions of the emirate.
Sharjah Police Services
General services
Policing services
Punitive & reformatory services
Traffic & licensing services.
Sharjah Police Organization Chart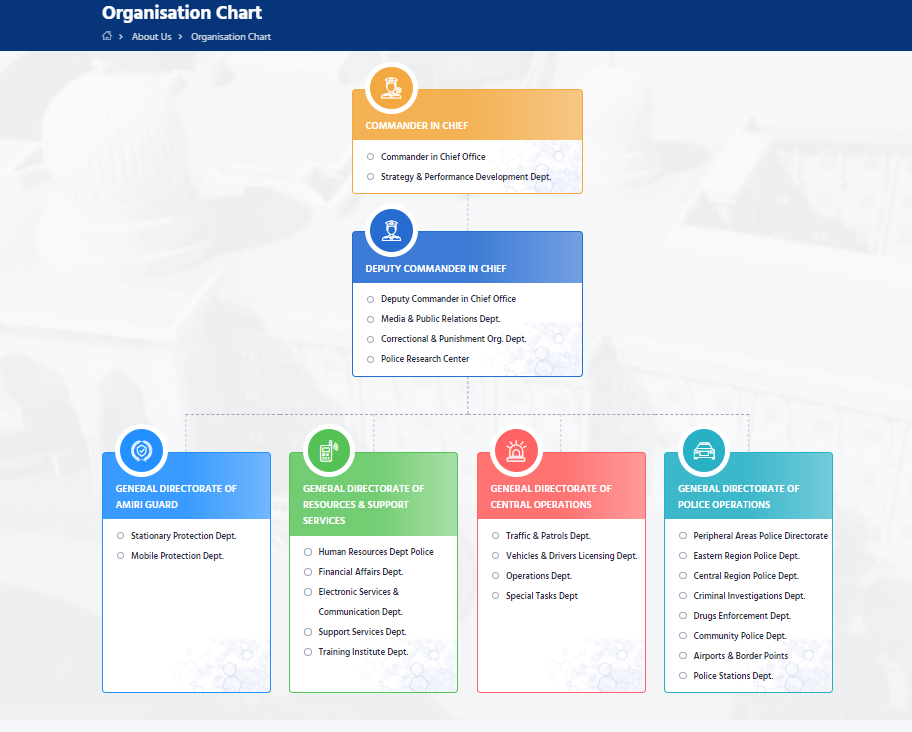 Sharjah Police Emergency Numbers
Sharjah Police Emergency Service: 999
Sharjah Police Call Center: 901 (24/7)
Contact Sharjah Police Stations official Facebook/Twitter/Instagram/Youtube
Sharjah Police FAQ's
1. How can I complain to Sharjah police?
The public may file their complaints at www.shjpolice.gov.ae or at comments@shjpolice.gov.ae or call: 5637999.
2. How can I check Sharjah police fine?
Visit the official website of Sharjah police. Select 'Traffic Fines' under the 'Traffic Service Tab' to access the Sharjah Police Portal. You can check your pending fines by choosing any of the three options available – inquiry by car plate, inquiry by traffic symbol and inquiry by license information.