Rsa Insurance Sharjah Branch in Al Hareth Street, Sharjah, UAE Address, Phone Number, Email, Hours, Website, How to Reach and Social Media
Insurance Company in Al Hareth Street, Sharjah
An Insurance Company is a financial institution that provides insurance policies and coverage to individuals, businesses, and other organizations in exchange for payment of premiums. Insurance is a mechanism of risk management, which involves transferring the risk of potential loss from one party to another in exchange for payment.
Rsa Insurance Sharjah Branch in Al Hareth Street, Sharjah, UAE Customer Care Phone Number, Google Map Location
Address: Tufail Bin Al Hareth St – Al Nad – Nud – Sharjah – United Arab Emirates
Phone Number: +97165048800
Email:rsauae@ae.rsagroup.com
Hours: Monday- 8am-5:30pm, Tuesday-Wednesday Closed, Thursday- 8am-5pm, Friday-Saturday: closed, Sunday- 8am-5pm.
Website: Rsa Insurance Sharjah Branch
Map: View Google direction here.
About Rsa Insurance Sharjah Branch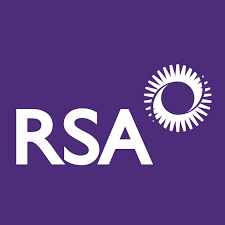 RSA Insurance Company story started in 1956, when we set foot on the shores of the Arabian Gulf. The witnessed the transformation of a port city into one of the most progressive nations of the world. Going from strength to strength,  consistently innovated new solutions that brought smiles back and pushed people of this great country, ahead.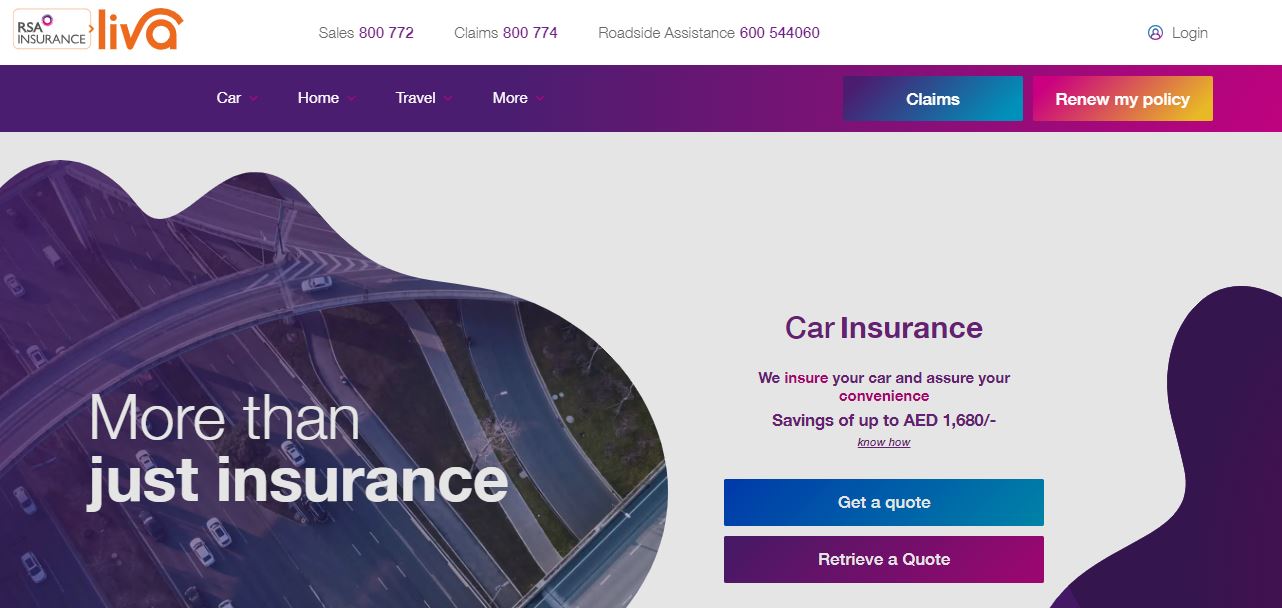 Who is eligible for insurance?
The minimum age to get health insurance for your child is 15 days, going up to 18 years.
For adults, the entry age is 18 years, and the maximum limit is 65 years.
| | |
| --- | --- |
| Commercial Insurance | Personal insurance |
| Our commercial products | Our personal products |
| Construction, Engineering and Renewable Energy | Clearchoice home insurance |
| Cyber | Preferred Choice home insurance |
| Marine | Tenants contents insurance |
| Insurance packages | |
| Motor fleet | |
| Liabilities | |
| Professional and financial | |
| Property | |
| Accident and health | |
| Rail | |
| Scottish bonds | |
RSA Insurance Contact Detail
Sales: 800 772
Claims: 800 774
Roadside Assistance: 600 544060
Types of Insurance
Car insurance
Home insurance
Travel Insurance
*For  more information visit here.
Car Insurance Get a quote
Enter your First Name
Enter your code & Mobile Number
Enter your Email Id
Date of Birth
Click & Continue
How to make a Claim RSA insurance Company
Enter policy Number
Enter your Email id
View the 10 Best Insurance Company in Sharjah, UAE Address, Phone Number, Email and Website and Why Insurance is Important to everyone?: Benefits through the above link.
What documents are required for insurance in the UAE?
The primary and mandatory documents required for car insurance renewal are:
Emirates ID or Passport.
Certificate of Vehicle Registration.
Passport-sized photographs of the insurer.
Residential Visa for expatriates.
Driving license.
Certificate of Pollution Test.
Types of Insurance Available in Rsa Insurance Sharjah Branch
Following are some of the types of general insurance available in Sharjah, UAE
How to Reach Rsa Insurance Sharjah Branch, Sharjah by Bus / Metro / Taxi?
By Bus
1G-Rolla Terminal To Sahara Terminal
3R-Muwailah Terminal To Rolla Terminal
1R-Sahara Terminal To Rolla Terminal
By Metro
Stadium Metro Station 1
Al Qiyadah Metro Station
Al Nahda Metro Station
By Taxi
Union Taxi
Gulf Taxi
Metro Taxi
View the List of Insurance Companies in Sharjah, UAE Address, Phone Number, Email, Hours and Website through the above link.

Contact Rsa Insurance Sharjah Branch on Social Media
Rsa Insurance Sharjah Gallery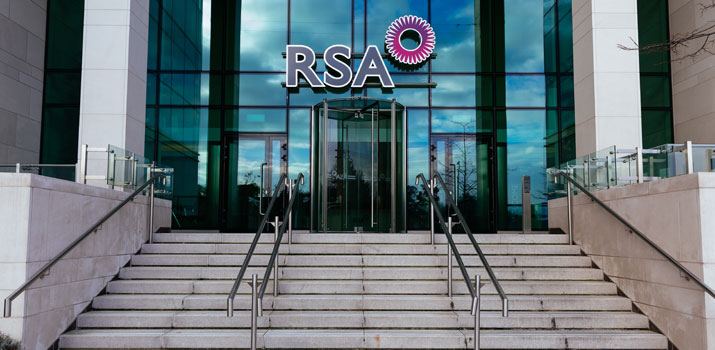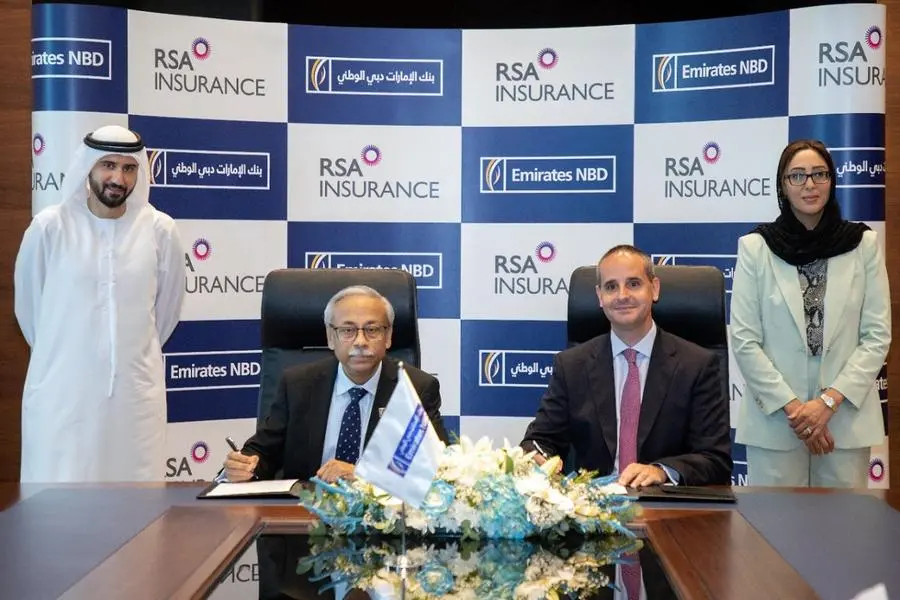 Is there any problem with Rsa Insurance Sharjah Branch in Al Hareth Street, Sharjah, UAE Customer Care Address or Phone number? Please report any issues using the below comment form.
Rate your experience with Rsa Insurance Sharjah Branch in Al Hareth Street, Sharjah, UAE Customer Care (click on the stars below)
[yasr_visitor_votes]