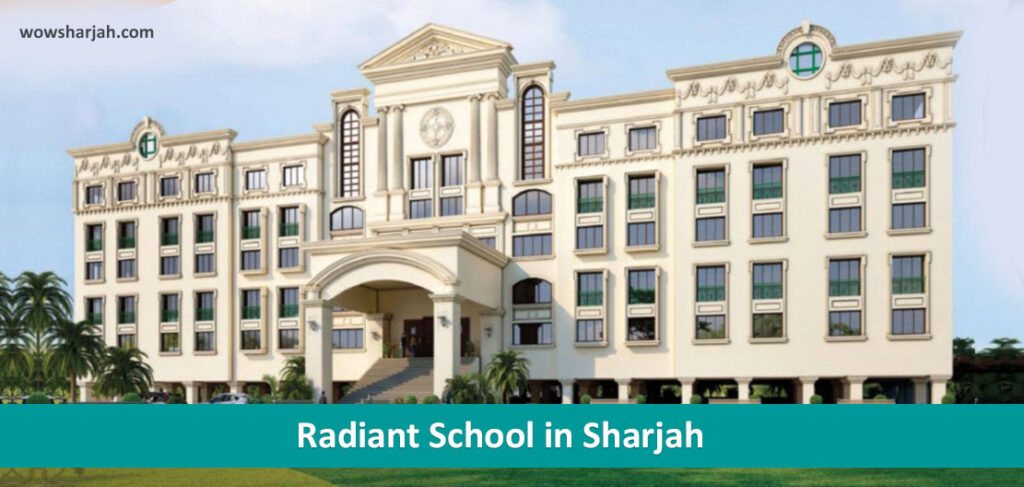 Radiant school in Sharjah follows the CBSE curriculum from Kindergarten until Grade 12.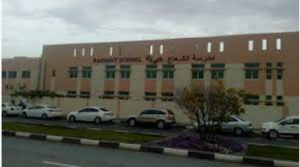 Address: 30 Al Dhahak Bin Harethah St-26th St – Halwan Suburb – Al Yarmook – Sharjah – United Arab Emirates (Google Map Location)
Phone: +971 6 566 3128
Email: info@radiantschoolsharjah.com
Hours: N/A
Website: https://radiantschoolsharjah.com/
About Radiant School in Sharjah

Curriculum: CBSE
Facebook / Twitter / Instagram
The radiant school was established in 1986 by Sharjah Indian Ladies Association and for almost over a decade and a half it has been serving the diverse Asian community in the United Arab Emirates.
The school is owned by Sharjah City for Humanitarian Services, Sharjah represents Shaikha Jameela Bint Mohammed Alqasimi Director-General.
The school regularly conducts competency–modeling sessions to enhance individual skills. Every student is infused with fundamental moral values that keep up his spirits to do something novel in life.
Back to List of Schools in Sharjah