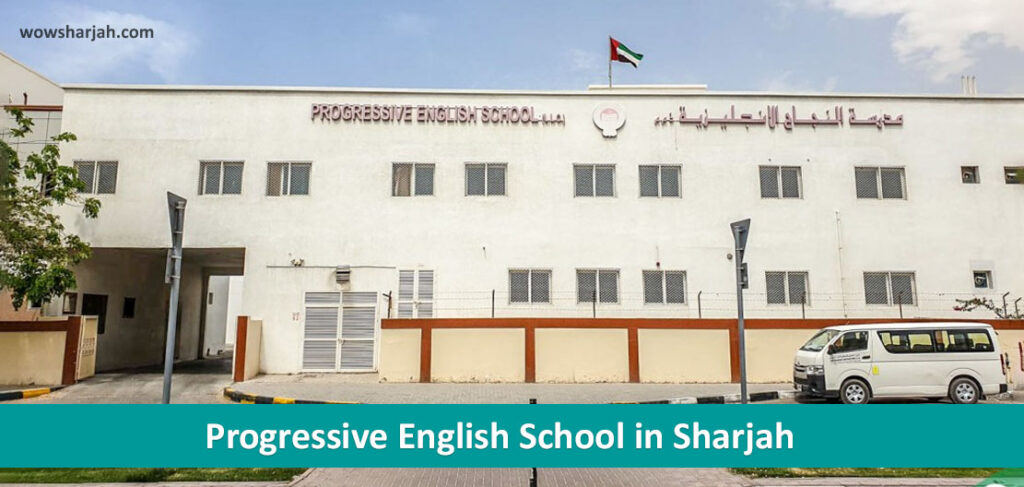 Progressive English School is conceptualized with a desire to provide top-class accommodation at an affordable price.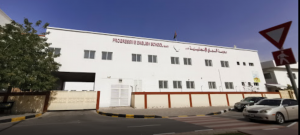 Address: Al Salamah Bin Abed Asad Street, Al Yarmook – Sharjah – United Arab Emirates  (Google Map Location)
Phone: +971 6 567 2234
Email: info@progressiveenglishschool.com
Hours: Wednesday to Tuesday – (8 am – 2 pm), Saturday –  Closed, and Friday – Closed
Website: http://progressiveenglishschool.com/
About Progressive English School in Sharjah

Curriculum: CBSE
Facebook / Twitter / Instagram
Progressive English School is presently managed by Solomon Group of companies headed by Dr. A.S. Judson, an enthusiastic entrepreneur who has a great passion for education.
Progressive English School, Sharjah had a humble beginning in 1981. Since then, the school has covered a long distance, and day by day it is flourishing.
Progressive English School is a center for both ICSE (Class X) and ISC (Class XII) Examinations. The ISC is now recognized to be incompatible with GCE ̏A Level".
Fees Structure 
KG 1 & KG II DHS 350 Per month
CLASSES I to V DHS 370 Per month
CLASSES VI to IX DHS 500 Per month
CLASSES X to XII DHS 610 Per month
An annual medical fee of AED. 100
Back to List of Schools in Sharjah