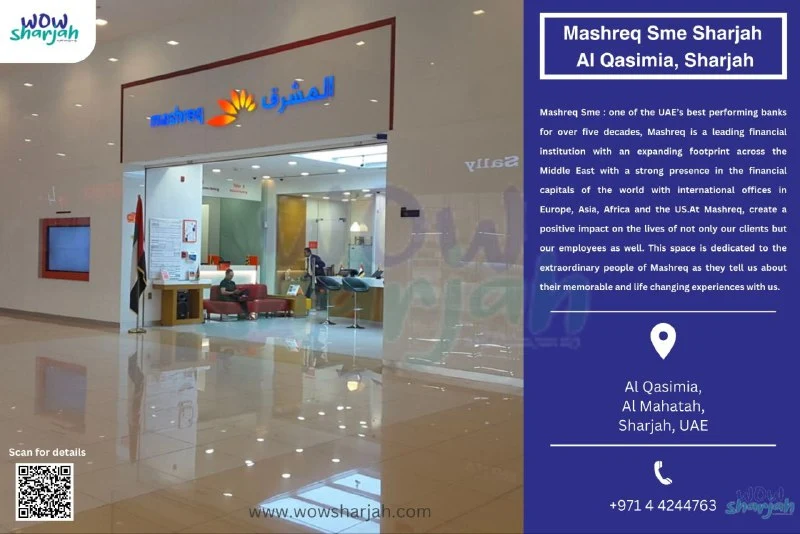 Mashreq Sme Sharjah in Al Qasimia, Sharjah, UAE Phone number, Address, Email, Website and Social Media
Bank in Sharjah
A bank in Sharjah is a financial institution that provides a range of banking services to its customers in the city of Sharjah, which is located in the United Arab Emirates. These services typically include opening and maintaining savings and current accounts, issuing credit and debit cards, providing loans and mortgages, offering investment and insurance products, and facilitating international money transfers.
Address: Al Qasimia – Al Mahatah – Sharjah – United Arab Emirates
Phone Number: +971 4 4244763
Email: N/A
Hours: N/A
Official Website: https://www.mashreqbank.com/en/uae/business
Direction: View Google direction here.
About in Mashreq Sme Sharjah

Mashreq Sme One of the UAE's best performing banks for over five decades, Mashreq is a leading financial institution with an expanding footprint across the Middle East with a strong presence in the financial capitals of the world with international offices in Europe, Asia, Africa and the US.At Mashreq, create a positive impact on the lives of not only our clients but our employees as well. This space is dedicated to the extraordinary people of Mashreq as they tell us about their memorable and life changing experiences with us.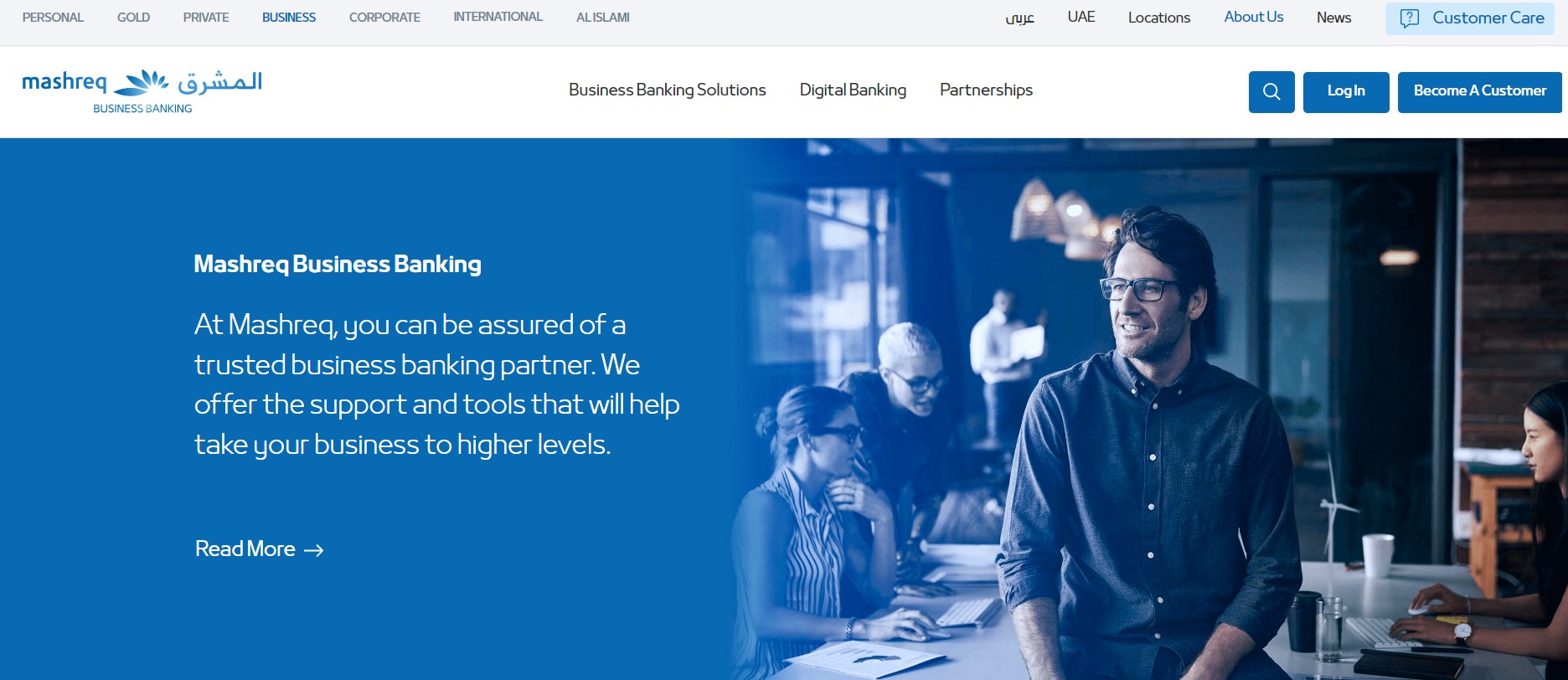 Mashreq Bank Accounts & Currency
Current Account
NXT Generation Account
Happiness Account
Saving Account
Term Deposit
Fixed Deposit
Unfixed Deposit
Foreign Currency Accounts
Mashreq Bank Card
Platinum-elite-MasterCard
Get Instant Card
Get Instant Card
Debit-card
Platinum Debit Card
Noon-card
Mashreq noon VIP Debit Card
Mashreq Bank Insurance
Term Life Insurance
Whole of Life Insurance
Car insurance
View the Best Banks in Sharjah, UAE through the above link.
How to Reach Mashreq Sme Sharjah by Bus/Metro/Taxi?
Nearby Bus Stop
Sharjah Saifzone Stop 2
Dhaid Rd – Shj SAIF Zone Opp Stop
Airport (Dhaid Rd Adnoc Station Opp Stop)
Nearby Taxi
AlRaha Taxi
Metro Taxi
Oneroad Taxi
Nearby Restaurant
Tulum Restaurant
Coppasta Restaurant
Kudla Restaurant
View the List of Banks in Sharjah, UAE Address, Phone Number, Email and Website through the above link.
Jobs / Careers at Mashreq Sme Sharjah in Sharjah, UAE
Click here to view the job vacancies at Mashreq Sme Sharjah in Sharjah, UAE
Contact Mashreq Sme Sharjah on Social Media
Mashreq Sme Sharjah Gallery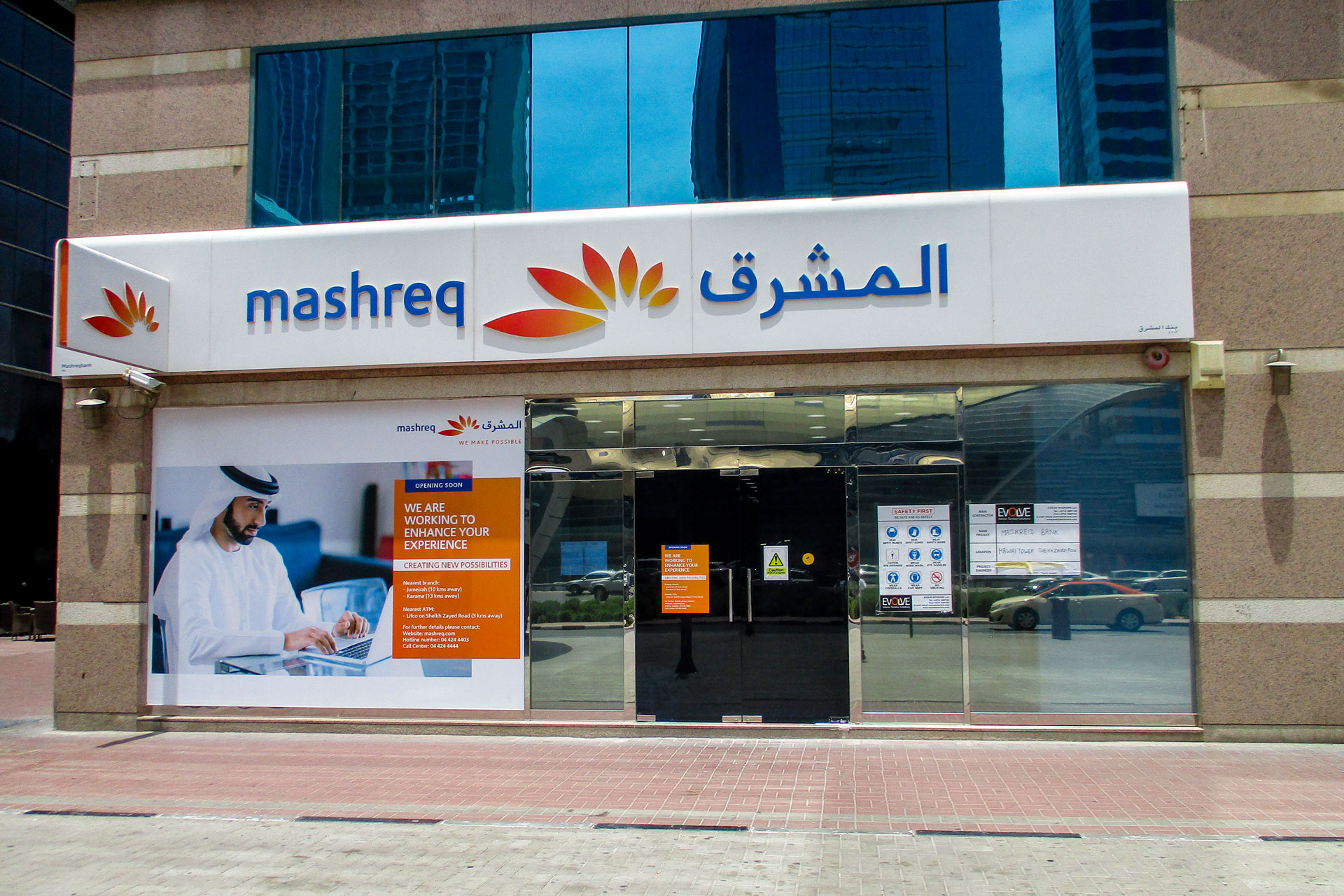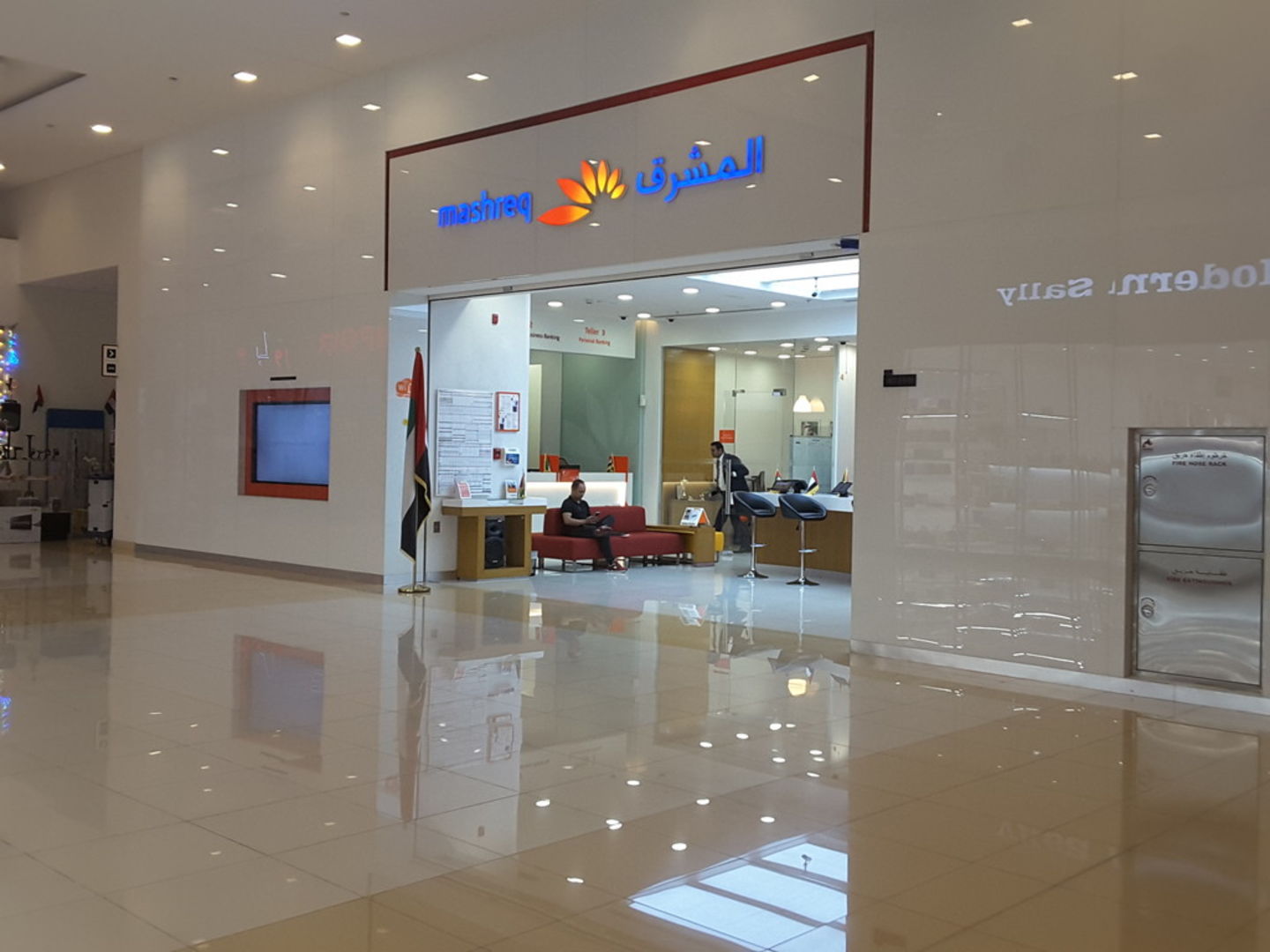 Is there any problem/complaint with reaching the Mashreq Sme Sharjah in Al Qasimia, Sharjah, UAE Address or Phone number? Please report any issues using the below comment form.