Kiran Dermasurge Clinic – Skincare Clinic/ Center in Al Khan, Sharjah, UAE Phone number, Address, Email, Website and Social Media
Skincare Clinic/ Center in Sharjah
Skincare in Sharjah refers to the practices and products used to maintain the health and appearance of the skin in the emirate of Sharjah, which is located in the United Arab Emirates (UAE). Skincare in Sharjah may involve a variety of techniques, including cleansing, exfoliating, moisturizing, and using sunscreen to protect the skin from the harmful effects of the sun.
Address: Al Khan – Sharjah – United Arab Emirates
Phone Number: +97165546445
Email: N/A
Hours: Monday-Saturday: 10am-6pm, Sun closed
Official Website: Kiran Dermasurge Clinic
Direction: View Google direction here.
Service Options
Accessibility
Wheelchair-accessible entrance
Amenities
View the Best Skincare Clinic/ Center in Sharjah, UAE through the above link.
Benefits of Skincare
Protection from environmental damage: Our skin is constantly exposed to environmental factors such as UV rays, pollution, and free radicals. Skincare can help to protect our skin from these harmful elements, preventing premature aging and damage.
Improved skin health: A good skincare routine can help to keep your skin healthy and balanced. By keeping your skin clean, hydrated, and nourished, you can help to prevent a range of skin conditions, including acne, dryness, and sensitivity.
Boosted confidence: When your skin looks and feels healthy, it can help to boost your confidence and self-esteem. This can have a positive impact on your mental health and well-being.
Anti-aging benefits: Skincare products that contain antioxidants and other anti-aging ingredients can help to reduce the appearance of fine lines, wrinkles, and other signs of aging.
Improved skin texture and tone: Skincare products that contain exfoliating ingredients can help to remove dead skin cells and promote cell turnover, resulting in smoother, more even-toned skin.
Relaxation and stress relief: Taking the time to care for your skin can be a relaxing and stress-relieving activity. This can help to reduce stress and anxiety, improving your overall mental and emotional health.
How to Reach Kiran Dermasurge Clinic by Bus/Metro/Taxi?
Nearby Bus Stop
Al Ansari Exchange 2
Hotel Pullman 2
Al Ansari Exchange
Nearby Metro Station
Al Qusais Metro Station
Stadium Metro Station 2
Salah Al Din Metro Station
Nearby ATM
RakBank ATM
Sharjah Islamic Bank ATM
View the List of Skincare Clinics /Centers in Sharjah, UAE Address, Phone Number, Email and Website through the above link.
Kiran Dermasurge Clinic – Skincare Clinic/ Center Gallery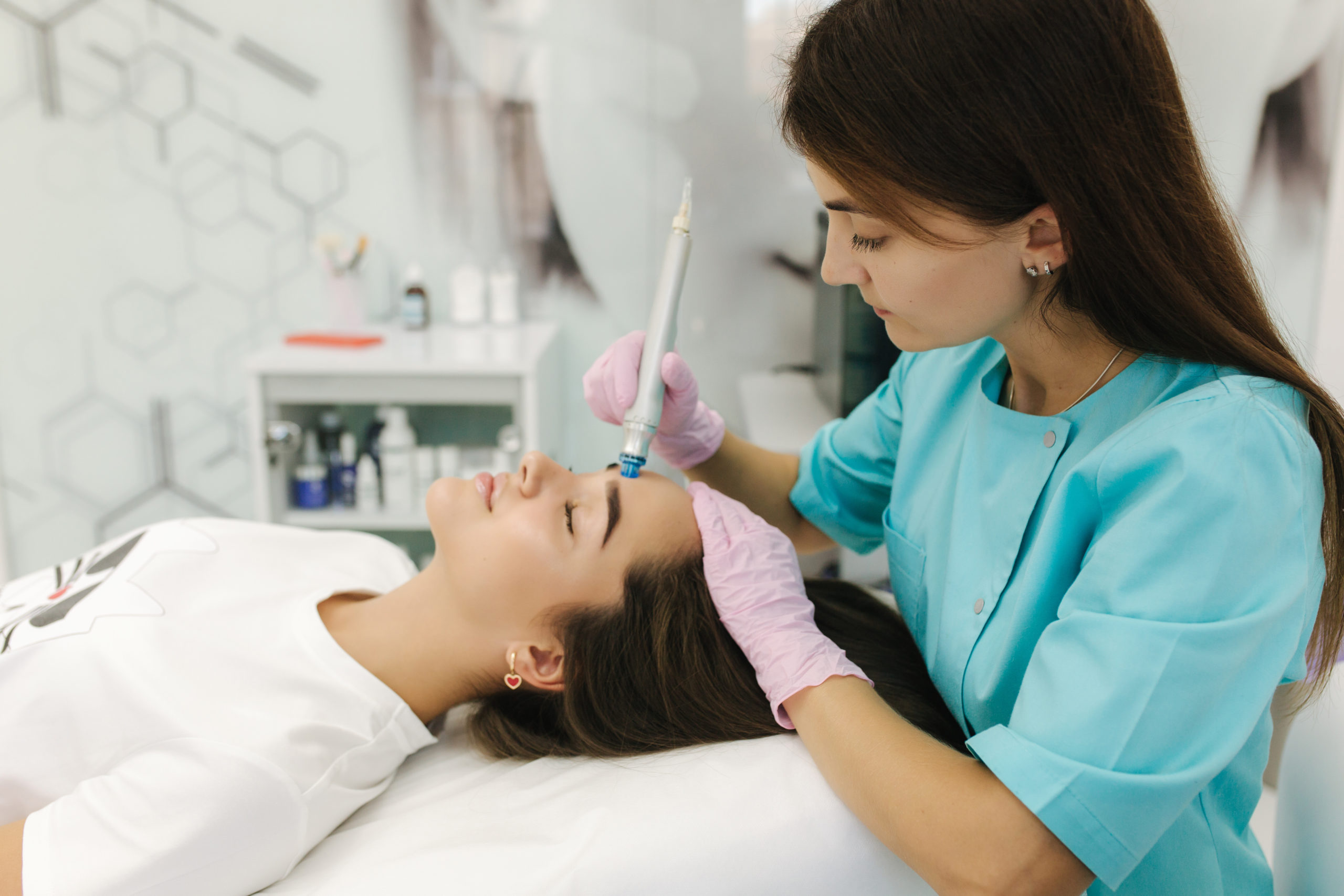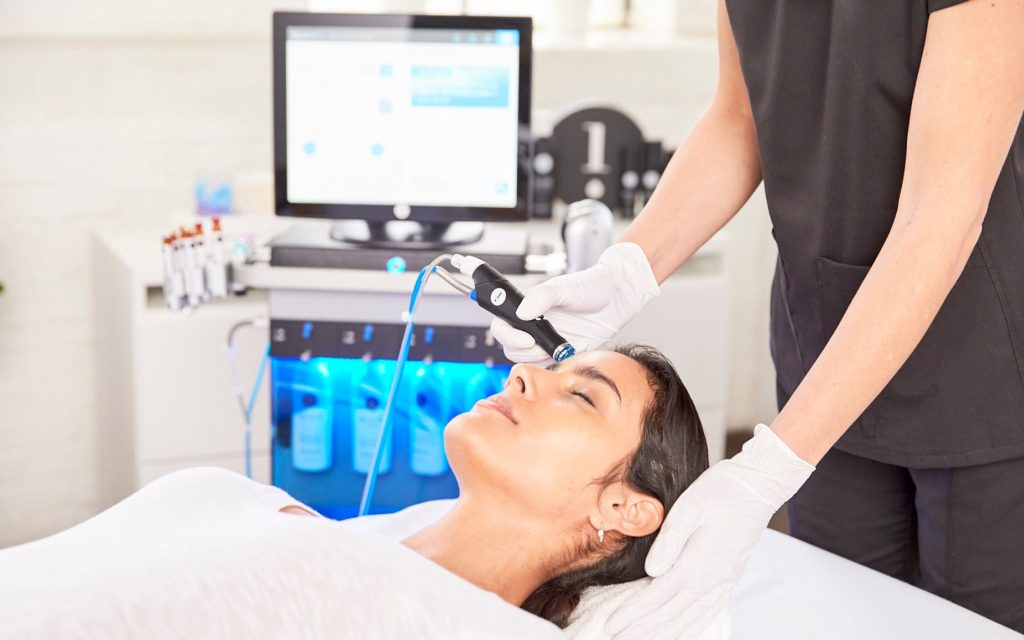 Is there any problem/complaint with reaching the Kiran Dermasurge Clinic in Al Khan, Sharjah, UAE Address or Phone number? Please report any issues using the below comment form.