Kings Dental Center Rolla in Al Aqad Street, Sharjah, UAE Customer Care Phone number, Address, Email, Opening Hours, Website, Services and Social Media
Clinic in Sharjah
A Clinic is a health care center where you receive routine preventative care when you are healthy or visit your Doctor/Primary Care Provider when you are sick. A clinic is smaller than a hospital where patients are less sick and do not stay overnight.
Address: Rolla – Al Aqad St – Sharjah – United Arab Emirates
Phone Number: +971 6 561 7577
Email: N/A
Hours: Monday – Thursday: 9am-5pm, Friday: closed, Saturday – Sunday: 9am-5pm
Website: Kings Dental Center Rolla
Direction: View Google direction here.
About Kings Dental Center Rolla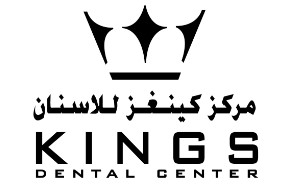 Kings Dental Center, one of the best dental clinics in Dubai, UAE, was founded by an enthusiastic, well-experienced professional who has dedicated his knowledge and time to delivering better oral health to an entire community who are future citizens of our country. Along with a panel of specialized doctors, local and abroad, he has accomplished delivering efficient and professional services to all patients with safe, quality, and modern equipment regardless of your background.
Kings Dental Center Rolla Service
Accessibility
Wheelchair-accessible entrance
Amenities
Planning
Appointment required
Accepts new patients
How to Book an Appointment King Dental Clinic Center
Enter the Details (Name, Phone Number, Email)
Click Book an Appointment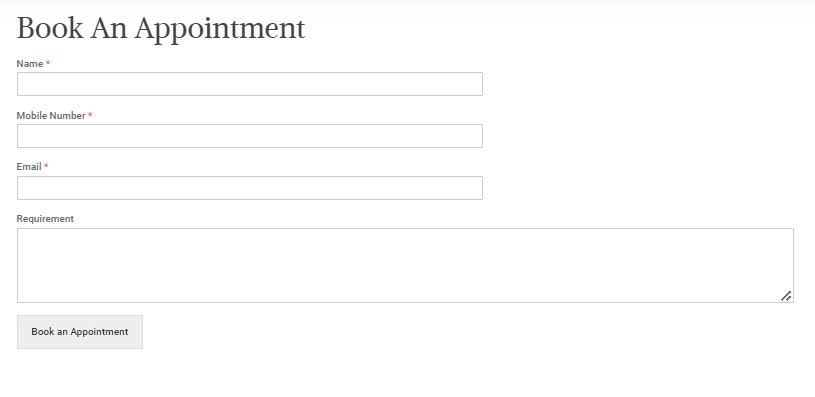 King Dental Center Treatments
Preventive Dentistry
Pediatric Dentistry
Cosmetic Dentistry
Periodontology treatment
Restorative Dentistry
Orthodontic Treatment
Root Canal Treatment in UAE
Dental Implants
View the Best Clinics in Sharjah, UAE through the above link.
How to Reach Kings Dental Center Rolla by Bus Stop / Metro / Taxi?
Nearby Bus Stop
Nearby Metro
Al Nahda Metro Station
Salah Al Din Metro Station
Stadium Metro Station 2
Taxi
Union Taxi
Gharnada Taxi
Gulf Taxi
View the List of Fertility Centers/ Clinics in Sharjah, UAE Address, Phone Number, Email and Website through the above link.
Contact Kings Dental Center Rolla on Social Media
Kings Dental Center Rolla Clinic Gallery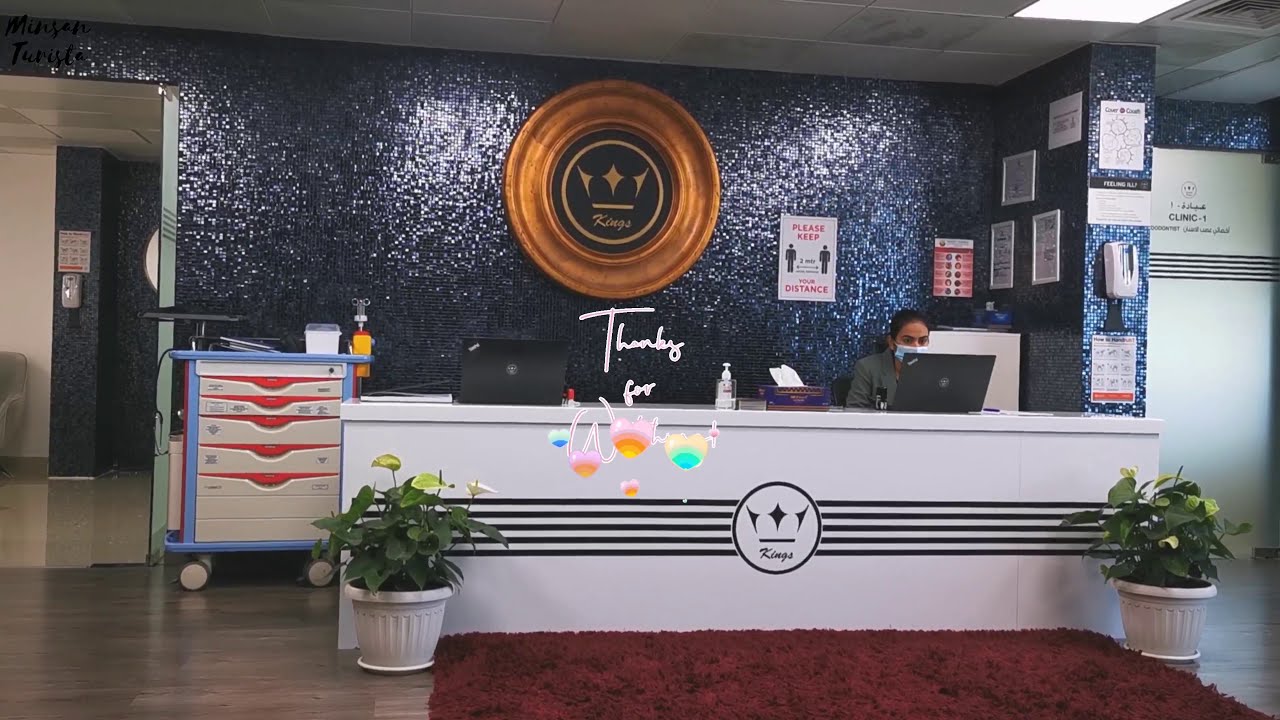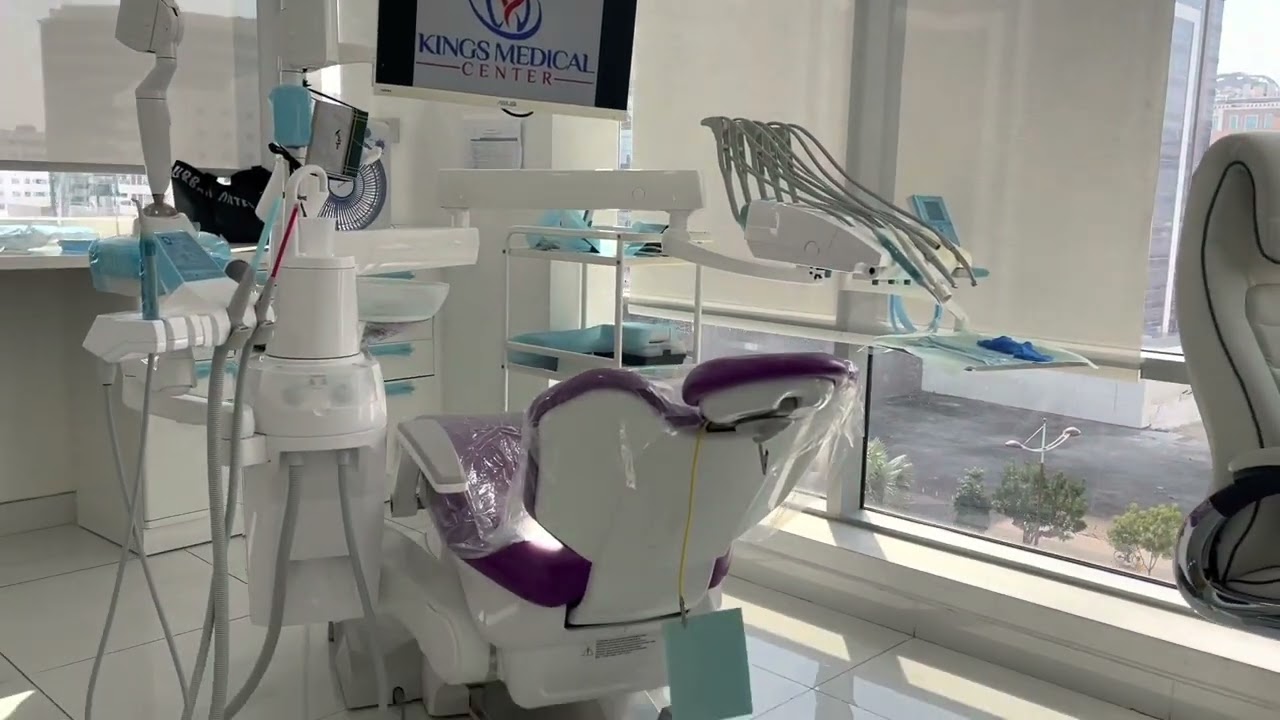 Is there any problem/complaint with reaching the Kings Dental Center Rolla in Al Aqad Street, Sharjah, UAE Address or Phone number? Please report any issues using the below comment form.