How to Register Sayer Card in Sharjah
What is Sharjah Sayer Card?
Travel more easily in Sharjah if you have a Sayer card. It makes it possible for riders of Sharjah Public Transport to purchase tickets electronically. When taking the bus, this technology can help to save time.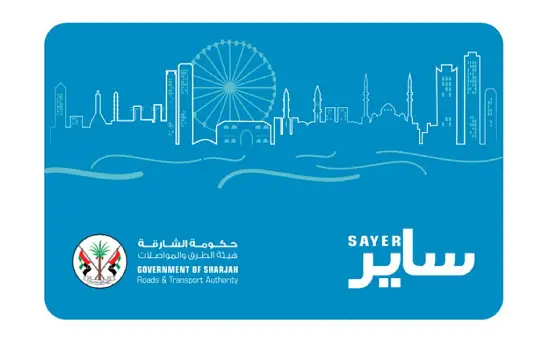 Procedure to register your Sayer Cards in Sharjah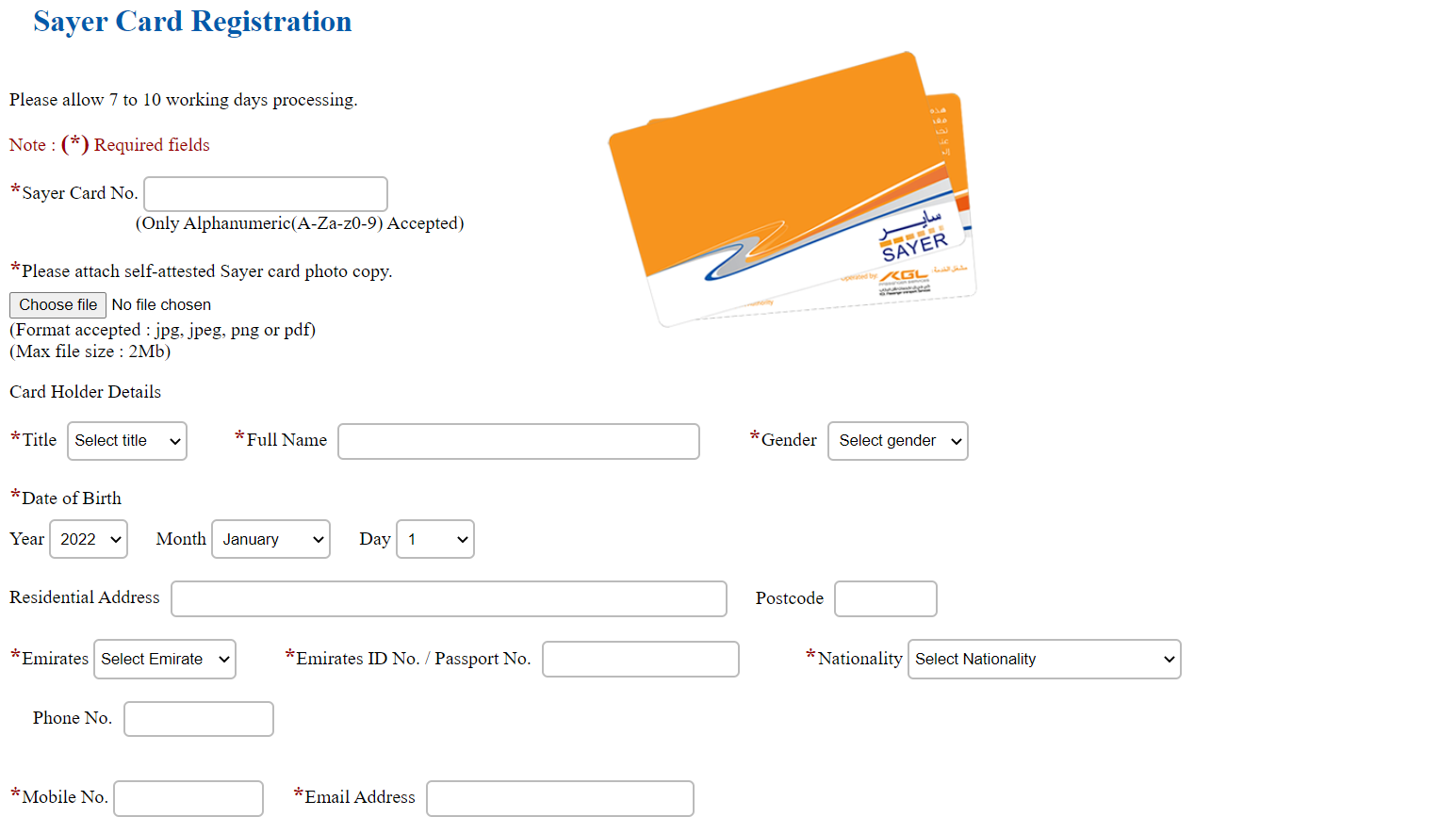 To apply, visit http://mowasalat.ae/register/
Enter the Sayer card number
Take the photo of Sayer card and attach in the required field
Select the Title, Enter the Sayer card holder's name, date of birth, gender, residential address, contact number
Select the Emirate & Enter the Emirates ID number or passport number and upload the copy of Emirates ID or passport
Select the nationality & mobile number, email-id
Enter the registration date and attach your emirates id scan copy in the required field
Enter the Sayer card password to complete the registration.
Please Visit Know More about Sayer Card