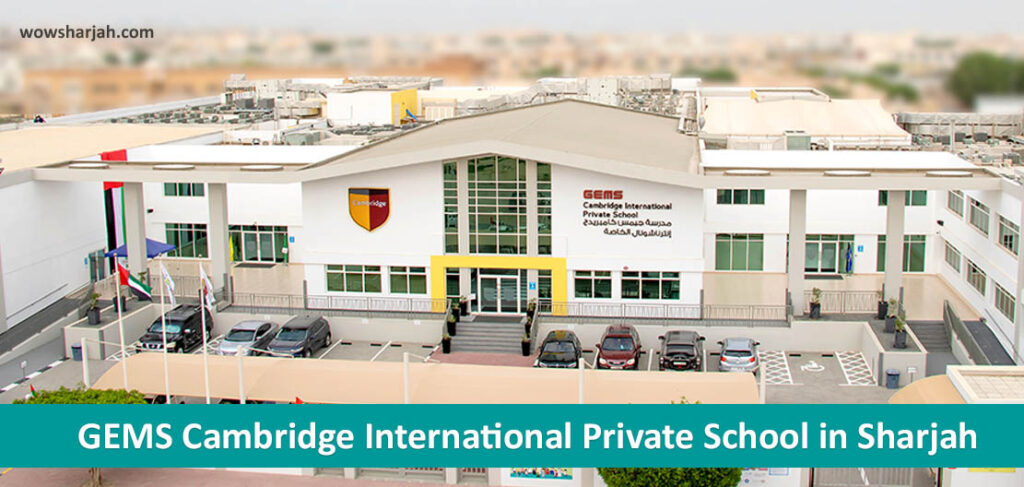 GEMS Cambridge International Private School Sharjah (GCS) is a new addition to GEMS schools in the UAE.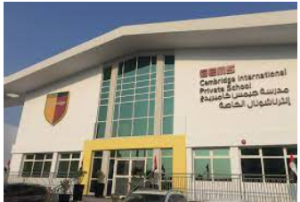 Address:  Muweilah School Zone Area – Sharjah – United Arab Emirates (Google Map Location)
Phone: +971 6 502 4800
Email: registrar_gcs@gemsedu.com
Hours: Monday to Thursday  – (7:30 am- 4 pm), Saturday – Closed, and Friday – Closed
Website: https://www.gemscambridgeschool-sharjah.com/
About GEMS Cambridge International Private School in Sharjah

Curriculum: CBSE
Facebook / Twitter / Instagram
The school has high expectations for every child, as they are encouraged to take pride in personal achievement through hard work. Whilst academic success is of primary importance, there is also a firm belief in developing social, sporting, and artistic skills through both curricular and enrichment activities.
We create a learning environment that enhances academic achievements by instilling values, which guide the daily lives of our students. Our record of success not only rests on the efforts of students but also the dedication of the staff.
A great deal of emphasis is placed on staff training and development and on maintaining a thoroughly up-to-date study program for all students.
Admission Process
The admissions process involves these easy-to-follow Four steps:
STEP 1: Online Application
STEP 2: Registration
STEP 3: Assessment
STEP 4: Registration Deposit
Back to List of Schools in Sharjah