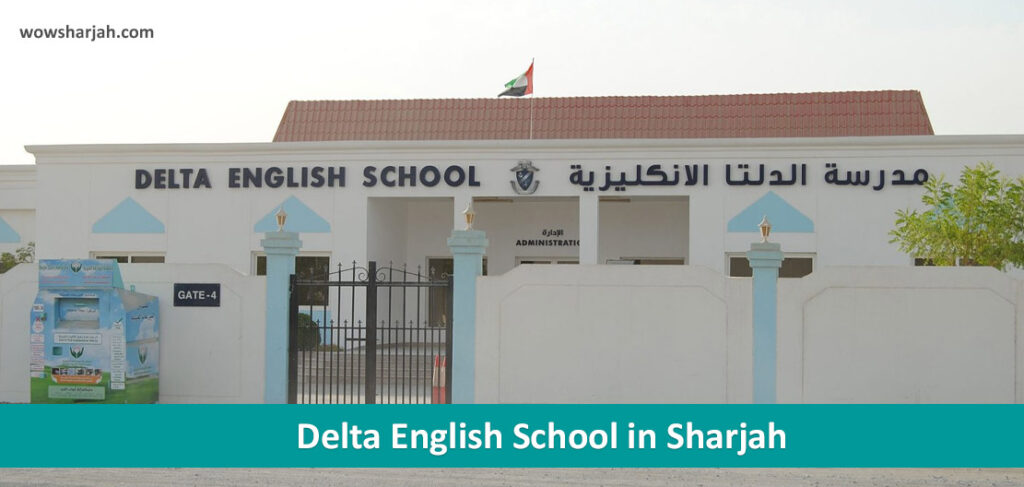 Delta English School has been guided from the start with a vision to provide differentiation to its educational endeavor.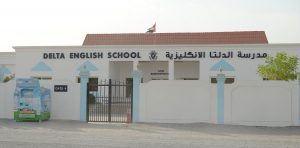 Address: S116 – Sheikh Khalifa Bin Zayed Road, Near the American University of Sharjah, Muwailih Commercial – Sharjah – United Arab Emirates. (Google Map Location)
Phone: +971 6 535 9244
Email: launchpad@deltasch.com
Hours: Tuesday to Monday – (7:15am-4pm), Saturday – (8am-4pm), Friday – Closed
Website: https://www.deltasch.com/
About Delta English School in Sharjah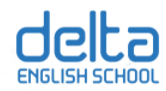 Curriculum: CBSE
Delta English School is the premium CBSE provider in the nation, visit their campus and speak with an Admissions Coordinator.
Delta English School is one of few Indian schools in the UAE to consistently achieve a 5-star customer service rating, 27 years in a row. It has been recognized as "the best education money can buy" and has been hailed as "the best place to work".
Back to List of Schools in Sharjah