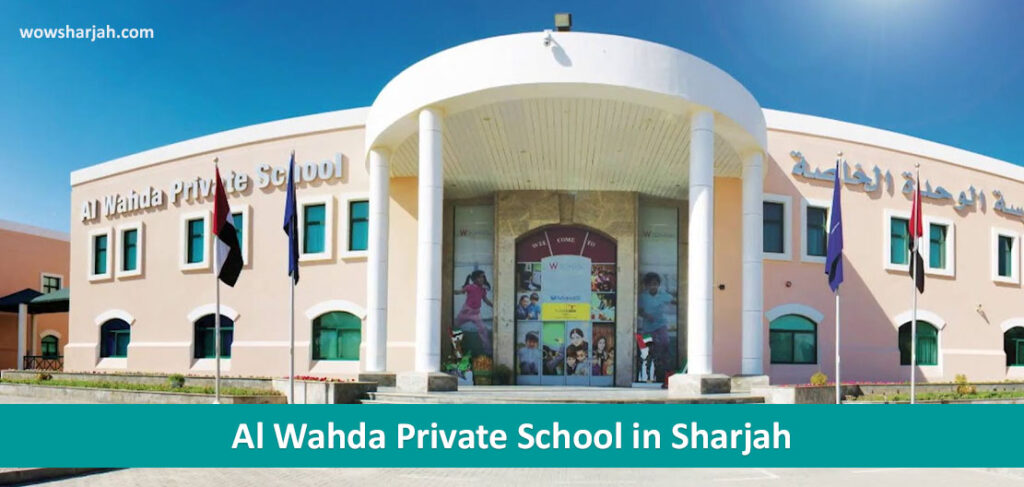 Al Wahda Private School is the best American Curriculum School in Sharjah located near Sharjah Airport.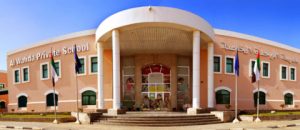 Address: Al Qarayen 3 Near Sharjah Airport – Al Sharjah – United Arab Emirates. (Google Map Location)
Phone: +971 6 516 0500
Email: info@wschool.ae
Hours: Monday to Thursday- (7:30 am-3 pm), Saturday – Closed, and Friday – Closed
Website: https://www.wschool.ae/
About Al Wahda Private School in Sharjah

Curriculum: American curriculum
Students Admission Enquiry Form
Al Wahda Private school, We believe that the true purpose of education is not only for our students to excel academically but also to develop their characters.
Al Wahda Private School, we help our students to achieve their goals and aspirations, with an appreciation of being lifelong learners.
our school teaches the American Curriculum which is a pathway to the Universities of American curriculum accreditation.
Back to List of Schools in Sharjah