Al Manakh Park is a middle size park area in the heart of Sharjah.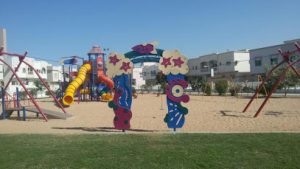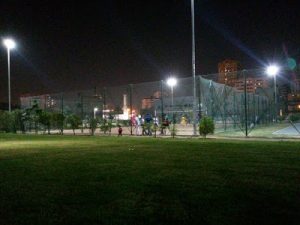 Address: Al Gharb – Al Manakh – Sharjah – United Arab Emirates  (Google Map Location)
Phone: +971 1302761082
Email: N/A
Website: N/A
Opening Hours: Monday – Sunday: 8 am – 10 pm, Friday: Open 24 hours
About Al Manakh Park
Al Manakh Park is an urban area located next to the Kuwait Square roundabout. Popular residential areas of Sharjah surround it, such as Al Yarmook, Al Musalla, and Al Mahatah. The area has the large Al Manakh Park which is a key attraction for residents and visitors.
Back to List of  Park in Sharjah