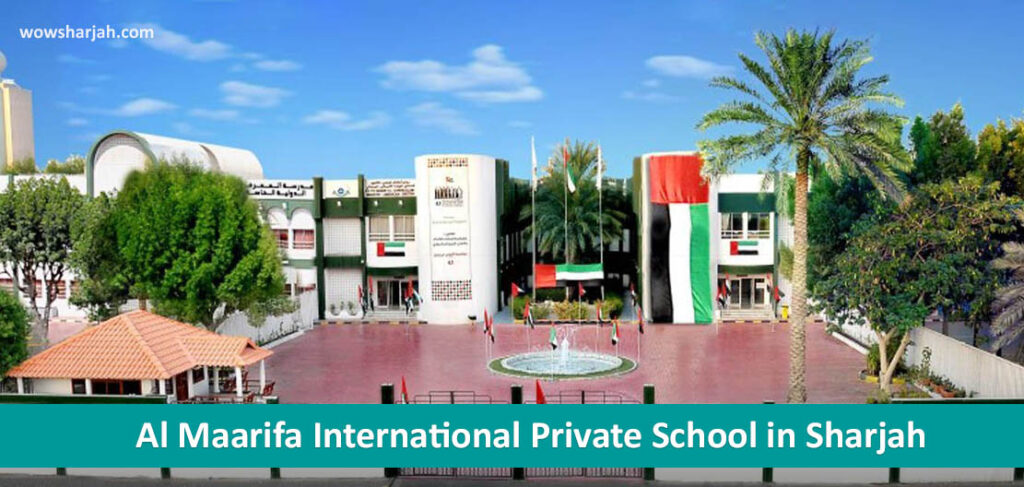 Al Maarifa International imparts quality education meeting both international and national standards.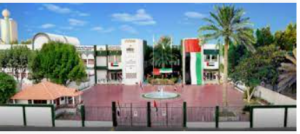 Address: Al Estiqlal Street, Al Yarmook – Sharjah – United Arab Emirates (Google Map Location)
Phone: +971 6 501 4400
Email: Info@almarifa-intsch.ae
Hours: Monday to Thursday- (7:30 am-2:30 pm), Saturday – Closed, and Friday – Closed
Website: www.almarifa-intsch.ae
About Al Maarifa International Private School in Sharjah

Al-Maarifa International Private School (MIS) for approximately three decades of relentless efforts with our staff, students, parents, and supporters from different walks of life in our beloved Emirate of Sharjah.
The fact that our student population has been on the increase over time, provides substantial evidence of MIS quality educational service at all school levels and different teaching programs.
AMPIS succeeded in signing several memos of understanding with the American University of Sharjah, The American University in the Emirates, The Canadian University of Dubai, The Skyline University College, University of Dubai, and others to be signed soon.
Back to List of Schools in Sharjah