IAl Amanah Medical Center in Al Nabbah, Sharjah, UAE Customer Care Phone number, Address, Email, Opening Hours, Website, Services and Social Media
Clinic in Sharjah
A Clinic is a health care center where you receive routine preventative care when you are healthy or visit your Doctor/Primary Care Provider when you are sick. A clinic is smaller than a hospital where patients are less sick and do not stay overnight.
Address: Al Nabbah Suite# 308, Al Mubarak Center – Sharjah – United Arab Emirates
Phone Number: 97165615545
Email: amcdiabetes@gmail.com
Hours: Monday – Thursday: 9:30am-1pm 5-9:30pm, Friday: closed, Saturday – Sunday: 9:30am-1pm 5-9:30pm.
Website: Al Amanah Medical Center
Direction: View Google direction here.
About Al Amanah Medical Center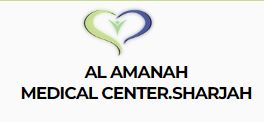 Its established in the year 2003,in sharjah, united arab emirates ,has emerged ,over the years, as a favourite and trusted health care provider for the people of northern emirates ,owing to its high quality treatment facilities and the skill, dedication and care rendered by its highly qualified team of doctors.

Al Amanah Medical Center Service
Ent Clinic
Diabetes Clinic
Cardiology
Pediatrics
Internal Medicine
Dental Clinic
Al Amanah Medical Center Insurance Networks
Al Buhaira
Oman
Nextcare
Adnic
Axa
Starwell
Maxcare
Inaya
Neuron
Daman
Alico
E-Net
Lifeline
Msh
Nas
Aafiya
E-Care
Fmc
Mednet
IRIS
Amity
Dubaicare
View the Best Clinics in Sharjah, UAE through the above link.
How to Reach Al Amanah Medical Center by Bus Stop / Metro / Taxi?
Nearby Bus Stop
Nearby Metro
Al Nahda Metro Station
Salah Al Din Metro Station
Stadium Metro Station 2
Taxi
Union Taxi
Gharnada Taxi
Gulf Taxi
View the List of Fertility Centers/ Clinics in Sharjah, UAE Address, Phone Number, Email and Website through the above link.
Contact Al Amanah Medical Center on Social Media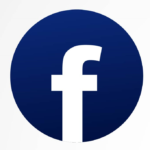 Al Amanah Medical Center Clinic Gallery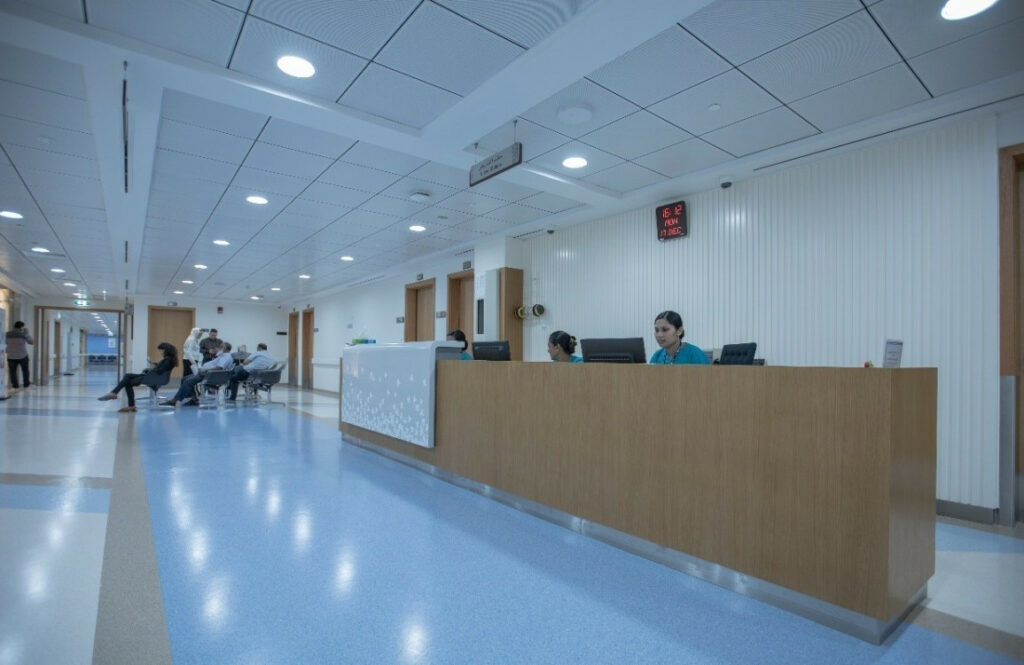 Is there any problem/complaint with reaching the Al Amanah Medical Center in Al Nabbah, Sharjah, UAE Address or Phone number? Please report any issues using the below comment form.