Abrahams Medical Centre in Al Zahraa Street, Sharjah, UAE Customer Care Phone number, Address, Email, Opening Hours, Website, Services and Social Media
Clinic in Sharjah
A Clinic is a health care center where you receive routine preventative care when you are healthy or visit your Doctor/Primary Care Provider when you are sick. A clinic is smaller than a hospital where patients are less sick and do not stay overnight.
Address: Rolla Tower – Al ZahraA St – Sharjah – United Arab Emirates
Phone Number: 9.71509E+11
Email: abrahamsmedical@gmail.com
Hours: Monday – Thursday: 9am-9pm, Friday:-9-11:30am 2-9pm, Saturday-9am-9pm, Sunday-9-11am.
Website: http://abrahamsmedical.com
Direction: View Google direction here.
About Abrahams Medical Centre

Abrahams Medical Centre is a fully accredited Medical Centre with its standards of medical care approved by the Ministry of Health, U.A.E. It has a team of dedicated and experienced doctors from nursing and paramedical staff. We are centrally located in Sharjah at the Rolla Square area in the Rolla Tower Building, Flats 303 & 304. Medical laboratory for routine investigations, facilities for ECG and minor surgical procedures and Gynae & Obs unit is equipped with a modern Ultrasonography machine.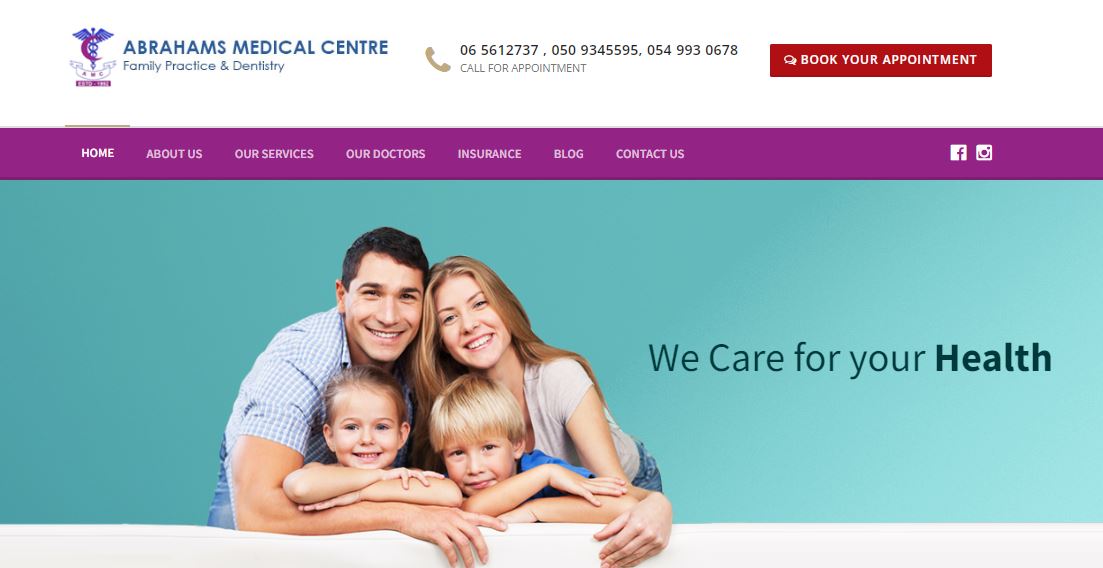 How to Book a Appointment Abrahams Medical Centre
Enter the Details Name, Phone Number, Email, Department , Date of Appointment
Click Submit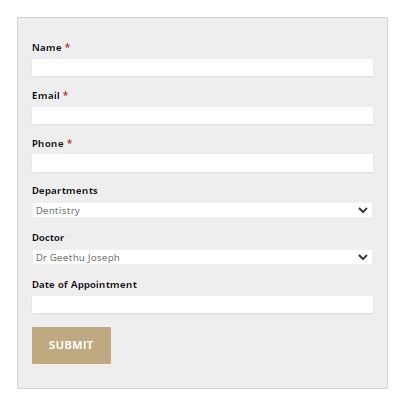 Department of Abrahams Medical Centre
General Practice
Gynecology & Obstetrics
Dentistry
Abrahams Medical Centre Service
Accessibility
Wheelchair-accessible car park
Wheelchair-accessible entrance
Wheelchair-accessible lift
Wheelchair-accessible seating
Wheelchair-accessible toilet
Amenities
Gender-neutral toilets
Toilets
View the Best Clinics in Sharjah, UAE through the above link.
How to Reach Abrahams Medical Centre by Bus Stop / Metro / Taxi?
Nearby Bus Stop
Nearby Metro
Al Nahda Metro Station
Salah Al Din Metro Station
Stadium Metro Station 2
 Taxi
Union Taxi
Gharnada Taxi
Gulf Taxi
View the List of Fertility Centers/ Clinics in Sharjah, UAE Address, Phone Number, Email and Website through the above link.
Contact Abrahams Medical Centre on Social Media
Abrahams Medical Centre Clinic Gallery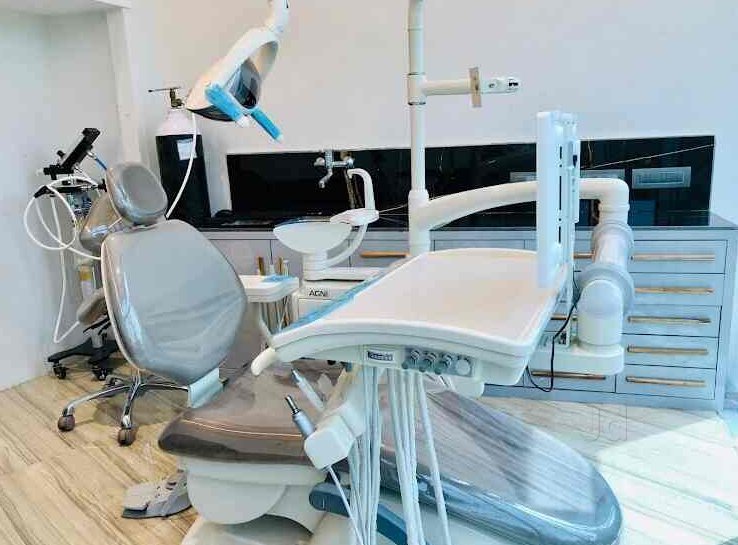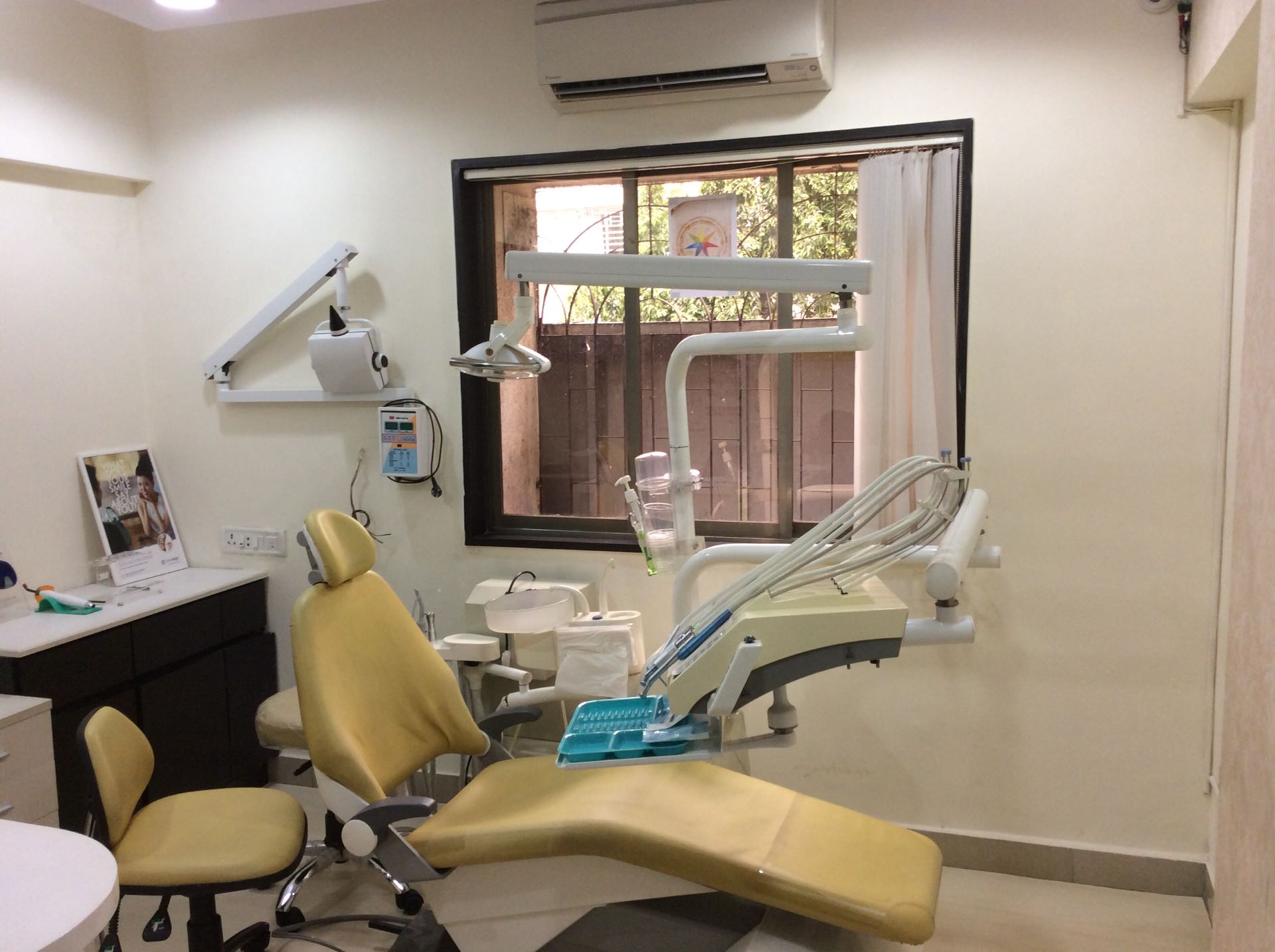 Is there any problem/complaint with reaching the Abrahams Medical Centre in Al Zahraa Street, Sharjah, UAE Address or Phone number? Please report any issues using the below comment form.